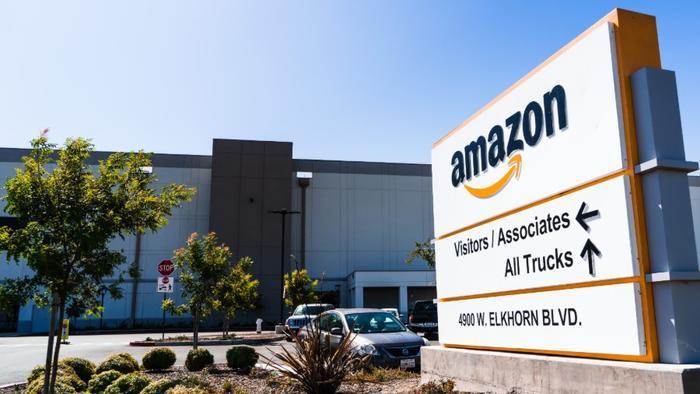 In a letter to President Biden, Amazon offered to help with the COVID-19 vaccine distribution rollout. 
The newly installed president has pledged to vaccinate 100 million Americans in his first 100 days in office, and Amazon said it "stands ready to assist" in that effort. The e-commerce giant's Consumer CEO, Dave Clark, also urged the president to consider prioritizing its 800,000 U.S. workers during the distribution timeline. 
Many Amazon workers are essential and have worked throughout the pandemic delivering goods to Americans while risking their health. Clark pushed for Amazon employees to be able to receive COVID-19 vaccinations "at the earliest appropriate time. " 
He added that Amazon has an agreement in place with a licensed third-party occupational health care provider to administer vaccines to employees at its facilities.
"Our scale allows us to make a meaningful impact immediately in the fight against COVID-19, and we stand ready to assist you in this effort," wrote Clark. "The essential employees working at Amazon fulfillment centers, AWS data centers, and Whole Foods Market stores across the country who cannot work from home should receive the COVID-19 vaccine at the earliest appropriate time."
Clark also said Amazon is "prepared to leverage our operations, information technology, and communications capabilities and expertise to assist your administration's vaccination efforts."