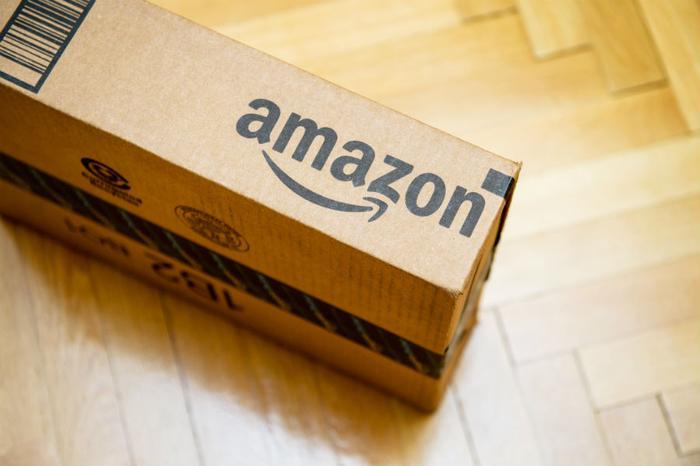 Amazon has announced a new way to deliver packages by locking them in the trunk of a customer's car.
It's an expansion of its current Amazon Key service, which allows delivery personnel access to a customer's home. Amazon Key In-Car will allow deliveries to be made to the trunk or cabin of a vehicle parked in an accessible area.
Both services are designed to address the issue of packages being delivered to a residence when no one is home to accept them. It gets around the problem of packages being left on doorsteps, where they may be subject to theft.
The in-car service is available now in 37 U.S. markets. There is no charge for Prime members. The video below demonstrates how it works.
Customers need the right kind of car
The service is currently available for consumers who own Chevrolet, Buick, GMC, Cadillac, and Volvo vehicles. Cars equipped with OnStar and Volvo's On Call make it easy to provide Amazon access to the vehicle, unlocking it, placing the package inside, and relocking it.
To set it up, customers download the Amazon Key app and link their Amazon account with their connected car service account. After setup is complete and the delivery location is registered, customers can order on Amazon and select the "In-Car" delivery option at checkout.
On the day of delivery, the app lets consumers make sure they've parked within the delivery location range. It also provides notifications with an expected four-hour delivery window.
Frequent notifications
Consumers are notified when the package is on its way and when the delivery has been made.
"In-car delivery gives customers that same peace of mind and allows them to take the Amazon experience with them," said Peter Larsen, Amazon's vice president of delivery technology.
Amazon Key, the service providing access to a customer's home for delivery, launched last fall. Since then, Larsen says it's successfully delivered thousands of valuable items. With that service, customers must install a smart door lock that is then controlled using the Amazon Key app.