---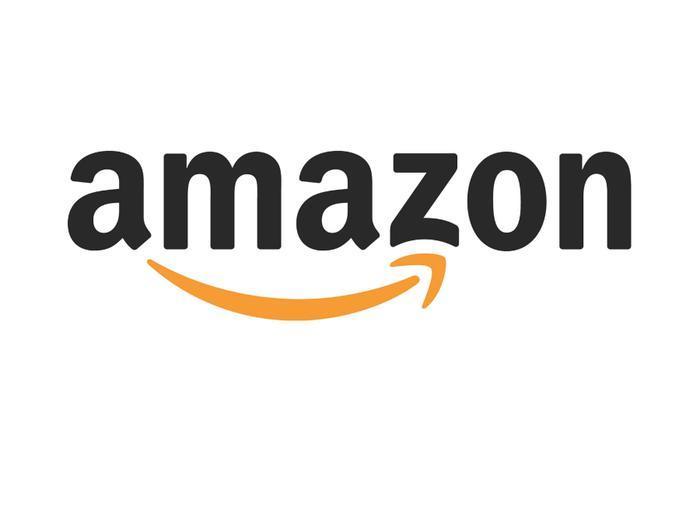 Amazon recently launched seven of its own private label clothing brands: Franklin & Freeman, Franklin Tailored, James & Erin, Lark & Ro, North Eleven, Scout + Ro, and Society New York.
Reports note that while there wasn't much in the way of launch day fanfare, the stylish and affordably priced brands seem poised for success.
Getting in on the fast fashion game by offering relatively inexpensive basics will allow Amazon to take advantage of gaps in its variety from outside vendors, says fashion site WWD.
Affordably priced
The new lines -- which currently account for 1,800 listings on the site -- are as fashionable as they are budget-friendly. Women's dresses are priced under $100, while men's suits are listed for under $300.
James & Erin, North Eleven, Society New York, and Lark & Ro focus on women's apparel, while Franklin & Freeman and Franklin Tailored offer dress shoes and apparel for men. Scout + Ro has the little ones covered.
Lark & Ro, which sells dresses for $66.50, offers a "practical yet polished look" for women on-the-go. Their collection of smart casual looks has everything from classic staples to fun florals. Lark & Ro also claims to source fabrics that will hold up all day, without creasing or wrinkles.
Franklin & Freeman focuses on men's dress shoes and loafers, the majority of which will only set you back about $65. To go with your new shoes, head over to Franklin Tailored to take care of your suit and tie needs. Ties are priced at around $25 and suits are generally under $250.
Scout + Ro offers clothing for boys and girls aged 4 to 14. The brand describes its kid-friendly clothing as, "confident, comfortable, and ready-for-anything." Girls and boys tops are going for around $10 to $15 and pants for around $20.
Next steps
While Amazon has not officially confirmed it, reports speculate that the brand is already working to build its private label team. Job openings for head of marketing, senior brand manager, senior sourcing manager, and senior merchandiser for its private fashion label unit are currently open.
"Apparel is one of Amazon's fastest-growing categories," notes Ed Yruma, KeyBlanc Capital analyst, whose team believes the low barriers to entry, size, and significant competitive set "make this an attractive category for Amazon." 
He adds, however, that there is more work to be done to scale the site's foray into the realm of apparel. Yruma believes greater brand cooperation with third-party seller restrictions and an owned-brand approach will be necessary for future growth and success.
---