---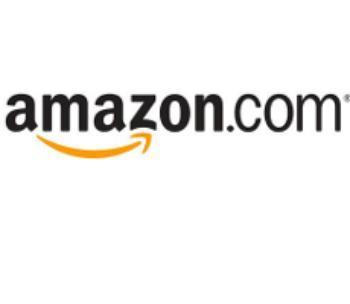 It would almost be easier to write a news story about what Amazon is not doing rather than trying to keep up with everything it is doing. In the latest development, the Wall Street Journal says Amazon will soon roll out its own private-label perishable foods under a variety of brands.
The new house brands include Happy Belly, Wickedly Prime and Mama Bear, according to the Journal. They include everything from nuts to coffee to baby food to vitamins.  
Private-label brands are nothing new, of course, but they are increasingly popular at supermarkets and specialty outlets. Trader Joe's, in particular, sells almost exclusively its own brands and has succeeded in positioning them as superior, or at least more economical, to competing national brands.
Houseful of house brands
Amazon, of course, already has a houseful of house brands, including Pinzon linens and Elements baby wipes. Its AmazonBasics line includes hundreds of gadgets and convenience items, including audio cables, computer mouse units, and even dumbbells. It recently introduced new fashion lines including Lark & Ro and North Eleven.
Retailers like store brands because they're more profitable. Consumers once regarded what were once called "generic" items as lower quality but now mostly accept the notion that they are backed by the retailer, whose brand is often better etched into customers' consciousness than national brands once were.
Amazon is itself one of the most powerful brands on earth today, ranking at number twelve on Forbes' listings of the world's most valuable brands. The Kindle line of e-readers and tablets is also a well-established brand these days.
Maybe someday Amazon will launch its own brand of car. It could call it the Kardle. 
---