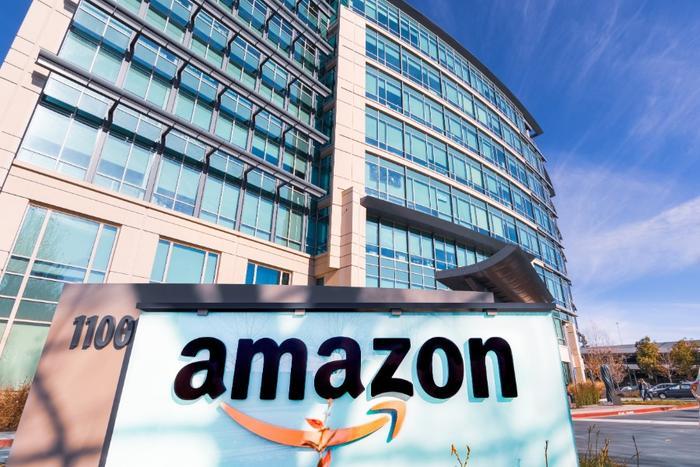 Heads up, personal data protectors! Amazon is inviting its customers to take part in a "shopper panel" -- a program where they can earn rewards simply by taking part in surveys and by sharing receipts on purchases they've made outside of Amazon's platform. 
In other words, Amazon wants to dive deeper into how you're shopping, where you're shopping, and the kinds of things you're shopping for. 
The Amazon Shopper Panel is purely an opt-in, invitation-only program. It's up to the consumer to decide if they want to share their personal shopping data. 
How it works
According to its website, the Shopper Panel plays out like this:
Rewards: To earn rewards, participants need to upload 10 eligible receipts per month via the Amazon Shopper Panel app, either by taking photos of paper receipts or by forwarding email receipts to the panel. Amazon says the participants who do will earn $10 towards their choice of either an Amazon available funds balance or as a donation to a specific charity. Customers will continue to earn rewards each month they participate and every survey they complete.
To get the hang of things, according to MobileMarketer, Amazon will use "machine learning" to process the receipts, overseen by human reviewers for "a small sample of submissions" to help train the system.
Surveys: The surveys are supposedly your standard fare stuff like opinions on brands and products. The number of surveys and earnings per survey will change month to month. 
How Amazon will use the data
Before anyone signs up for the program, they should know exactly how Amazon intends to use what it tracks. According to the company, its uses "may" include the following:
Advertising measurement: "We may use your purchase information to measure the effectiveness of advertising campaigns to help advertisers understand the relationship between ads and product purchases at an aggregate level. We will never share any personal information collected via the Amazon Shopper Panel with third parties."
Inform models used for advertising: "We may use the information you provide to help us build models about which groups of customers are likely to be interested in certain products."
Research: "We may use survey responses to help brands get feedback on new or existing products and help advertisers understand how customers respond to ads. We will never share any of your individual survey responses with third parties."
Product and content selection: "We may use your purchase information and survey responses to improve the product selection on Amazon.com and affiliate stores such as Whole Foods Market and to improve the content offered through Amazon services such as Prime Video."
Privacy issues?
Of course, given its record and past data breaches, the big question is how much will Amazon glean from following its customers' purchases?
"Participation in the Amazon Shopper Panel is voluntary and panelists can stop using the app, sharing receipts, or answering survey questions at any time," the company said. "Amazon only receives information that panelists explicitly choose to share via the Shopper Panel, such as the information extracted from any uploaded receipts (including product or retailer names) or survey responses."
Amazon says it will delete any sensitive information -- using as an example, prescription information from drug store receipts -- and, according to MobileMarketer's research, all information will be deleted after one year. 
Panelists also have the option to delete previously uploaded receipts at any time. 
"Amazon securely stores panelists' personal information and handles it in accordance with Amazon's Privacy Notice," the company said.