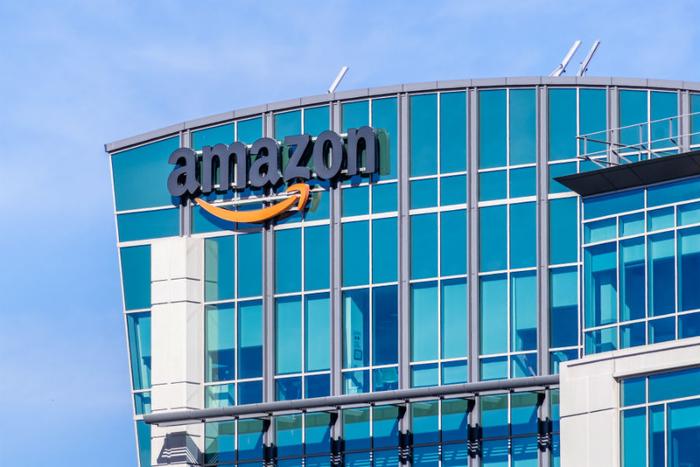 Amazon on Monday launched a new credit card specifically for those who are new to credit or are looking to rebuild their credit.
The new secured card, called "Amazon Credit Builder," gives Prime members who have no credit or bad credit a way to make Amazon purchases and receive 5 percent cash back.
"This is a very unique card, between the secured nature, the 5 percent cash back offer and the two different flavors of 0 percent interest (either 12 months of equal payments or 6/12/24-month 0 percent periods for select purchases)," Ted Rossman, CreditCards.com's industry analyst, said in a statement. "If used properly, this card can help you improve your credit while saving on interest or pocketing an attractive cash back return on items you would (hopefully) buy anyway."
Building or rebuilding credit
The new card, launched in partnership with Synchrony Financial, requires a refundable security deposit which serves as a way to establish a customer's credit limit.
"The deposit you make to fund a 'secured credit card' is considered collateral because it acts like a guarantee for the creditor," Amazon says. "Secured credit is an ideal way to build or rebuild your credit score. A secured credit card gives you the opportunity to build a record of on-time payments that can help to boost your credit score."
Cardholders must make monthly payments on their balance, "ideally the full balance, but at least the minimum payment due each month," Amazon notes. "Synchrony Bank reports your credit activity to the major credit bureaus-providing the opportunity to build your credit, with responsible use."
For those interested, Synchrony also provides tips for building or rebuilding credit.
Amazon's other offerings geared toward low-income consumers include Amazon Cash, a service that gives people without a debit or credit card a way to add money to their Amazon account, and a membership discount for people on government benefits.