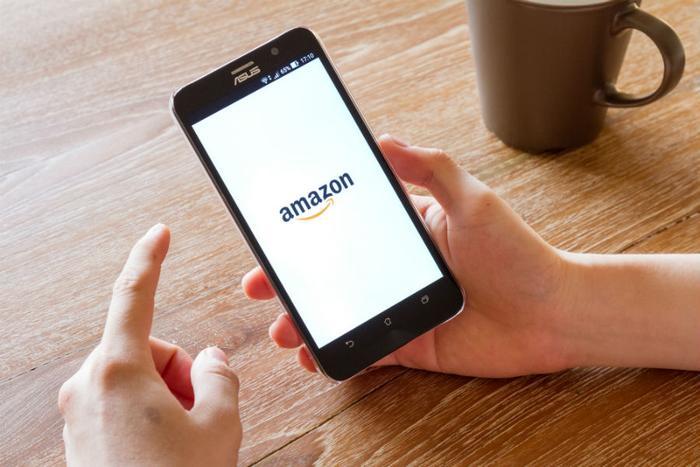 Amazon has announced that it's giving customers the ability to pay for online purchases with cash. 
Amazon PayCode will let online shoppers pay for purchases on Amazon's digital marketplace at one of 15,000 Western Union locations. 
"Customers have told us they love the convenience of paying in cash," Ben Volk, Director, Payments at Amazon, said in a statement. "Together with Western Union, we're able to offer customers more shopping choices, enabling them to pay for their online purchases in a way that is convenient for them."
At checkout, customers who want to use the cash payment option can simply select "pay with Amazon PayCode." Customers will then receive a QR code, which they can take to a participating Western Union location within the next 24 hours to pay for their purchase.
"We ship your order directly to your delivery address," Amazon explained on its website. 
Adding cash payment options
The e-commerce giant has also announced that its Amazon Cash option, a separate service that enables customers to load cash into an Amazon account, is now offered at over 100,000 cash-loading locations across the U.S.
Earlier this year, Amazon was criticized for not allowing customers to pay with cash at its autonomous grab-and-go convenience stores. Lawmakers pointed out that not offering a cash payment at Amazon Go stores alienated a subset of potential customers, including those in low-income brackets. 
"For many City residents (for example, those who are denied access to credit, or who are unable to obtain bank accounts), the ability to purchase goods and services depends on the ability to pay for those goods and services in cash," San Francisco District Five Supervisor Vallie Brown explained in an April memo. "This is especially true of the very poor."
Amazon later announced that a cash payment option would soon be added to the stores, starting at a location in New York.