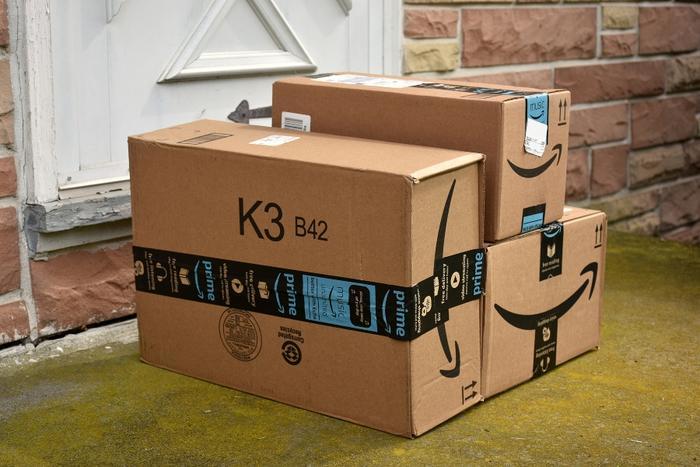 Fresh on the heels of the end of its annual Prime Day sale, Amazon has launched its Holiday Dash sales event. On Friday, Amazon touted the sale as a way for consumers to "beat the holiday hustle" this year. 
Amazon will drop new deals every day between now and Black Friday. The deals will go live at 3 a.m. ET and will be good for 24 hours. 
Shoppers can get deals on items in a range of categories, including toys, fashion, electronics and home goods. Amazon will also offer discounts on services including Amazon Music, Audible Kindle, and Prime Video.
The e-commerce giant has also extended its returns window. Most items shipped now through December 31 can be returned through January 31, 2021.
Early start to holiday shopping season
Due to the COVID-19 pandemic, many brick-and-mortar retailers are giving consumers an early start by offering online deals earlier in the season. Black Friday and Cyber Monday deals are expected to be mainly offered online since crowds are still best avoided amid the pandemic.
Walmart said in September that it would start offering Black Friday sales earlier on a wider variety of merchandise. Target also announced early holiday deals and said customers can expect to find nearly one million more deals than last year. 
A survey conducted recently by analysts at RetailMeNot.com showed that 41 percent of consumers plan to start shopping in October. Some respondents said they hope to do all of their shopping this month.