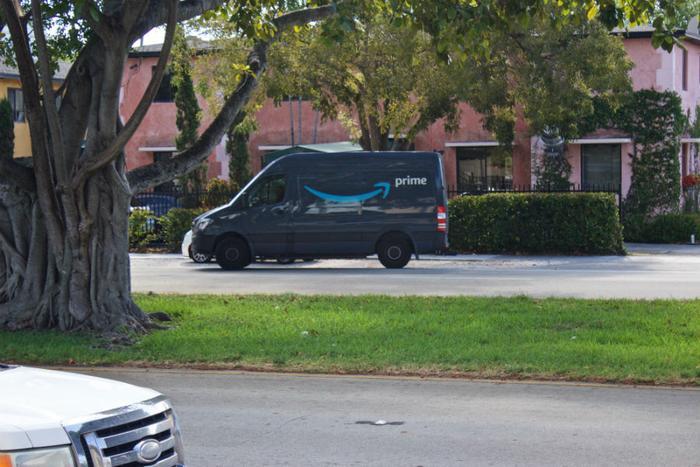 Amazon has expanded its in-car delivery option, dubbed Amazon Key. The e-commerce giant is now offering Honda owners the option of having a package delivered to the trunk of their vehicle. 
Those who want to use the service will need to be a Prime member located in one of the 50 cities and surrounding areas eligible for Key by Amazon delivery. Customers will also need to have a compatible Honda vehicle. Honda models eligible to participate in the service include Accord, Accord Hybrid, Insight, Passport, Pilot, and Odyssey trims. 
Prime members who meet those criteria can download the Amazon Key app, select the year, make, and model of their vehicle, and then enter their HondaLink credentials. 
In-car delivery
When making a purchase on Amazon, select the "in-car" option and enter a delivery address.  Customers can park within two blocks of the specified delivery address and Amazon will still be able to find the car using GPS data.
Amazon will send a notification when the delivery is close to give customers time to remotely unlock their vehicle using the HondaLink app. After the package has been dropped off, customers can lock the vehicle using the same app. 
Amazon's HondaLink Remote subscription package costs $110 per year after a three-month trial. 
Amazon launched its Key service in 2017 as a way of increasing customer convenience and preventing package theft. At launch, the company offered the option of in-home delivery for customers who have installed a compatible smart lock on their front door. 
Amazon later made its Key option available to customers who own Chevrolet, Buick, GMC, Cadillac, and Volvo vehicles.