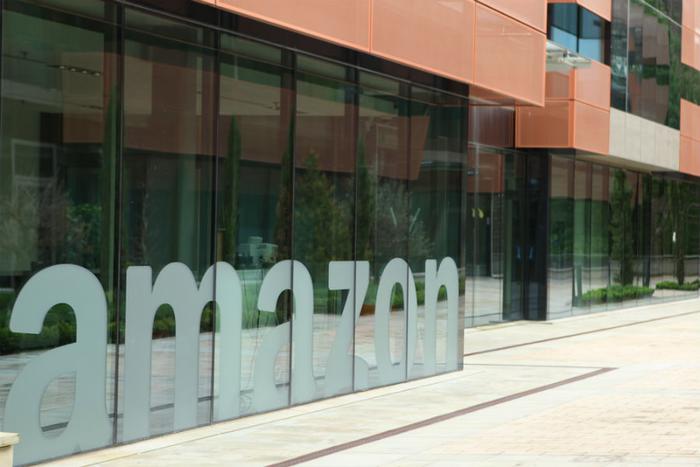 Amazon is investing more money in growing its presence in India, a market of 1.3 billion people expected to be worth $200 billion within a decade.
After having lost out to rival Walmart in the bid to gain a majority stake in Indian e-commerce platform Flipkart, Amazon is increasing its investment in the country from $5 billion to $7 billion.
"Amazon is betting big on the India market. It is evident that after Walmart's acquisition of Flipkart, Flipkart's ability to increase market share and India presence will increase," a source with knowledge of the development told CNBC affiliate CNBC TV-18.
Fighting for supremacy in India
Last month, Walmart agreed to buy nearly 77 percent of Flipkart for $16 billion -- the largest deal in e-commerce to date, according to data compiled by Bloomberg. The deal also marked Walmart's most significant effort to compete with rival Amazon.
Amazon founder Jeff Bezos reportedly put in a competing offer to take control of Flipkart, but Walmart ultimately beat out the e-commerce giant.
Sources say Amazon is focusing on the end result of growing its presence in India by first looking at growth instead of thinking in terms of profitability.
"Amazon has had its eyes and ears firmly on the ground and has been carefully planning its strategy. India is one of its fastest growing geographies and Amazon will not be left behind," the source said.