---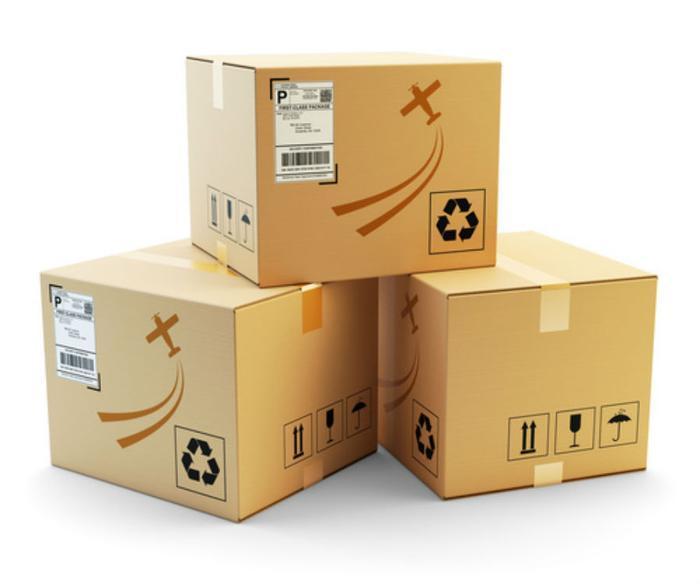 Way back in December of 2013, Amazon unveiled its concept for Amazon Prime Air – a drone delivery service that would be able to deliver packages to customers in 30 minutes or less. While the service has yet to take off, so to say, Amazon is not sitting back and waiting to take to the skies.
Reuters reports that Amazon has struck a deal to lease 20 Boeing 767 aircraft from Air Transport Services Group Inc (ATSG). With the move, Amazon will be able to take more control over its shipping and business operations while allowing them to deliver packages at an even faster rate. The lease agreement will last anywhere from five to seven years, according to ATSG.
Included in the deal is an option for Amazon to buy up to 19.9% of ATSG's stock over five years. Word of the deal has moved quickly and investors have begun to respond. ATSG shares jumped 21% in premarket trading on Wednesday. 
---