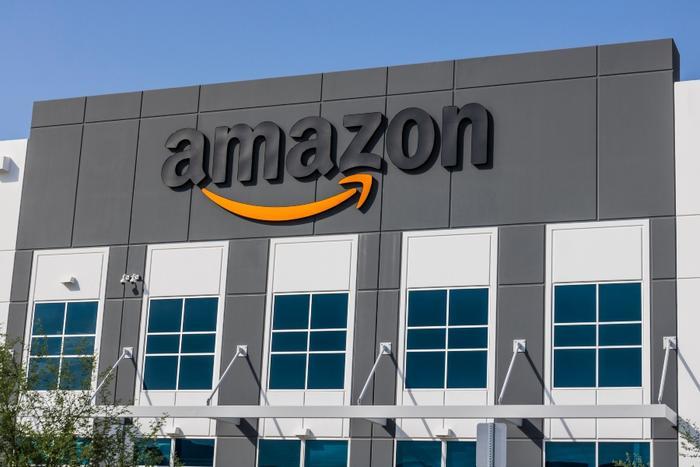 Being passed over for a big contract can be frustrating for any company, but Amazon isn't going to take a recent government decision lying down. 
Reuters reports that the online retailing giant filed a motion earlier this week to stop a contract between Microsoft and Pentagon from taking effect until after its legal challenge to the deal has been dealt with. 
Amazon alleged back in November that the Pentagon awarded Microsoft a massive cloud contract for the Joint Enterprise Defense Infrastructure Project -- known as JEDI -- based on political considerations. The company said it lost out on $10 billion in potential revenue by being passed over. 
"It's critical for our country that the government and its elected leaders administer procurements objectively and in a manner that is free from political influence," Amazon spokesman Drew Herdener said in a statement back in November. "Numerous aspects of the JEDI evaluation process contained clear deficiencies, errors, and unmistakable bias -- and it's important that these matters be examined and rectified."
Protesting the contract
The JEDI contract is meant to provide the military with better access to the technology and information it needs when working in remote locations around the world. In challenging the government's decision to work with Microsoft, Amazon said that it wouldn't be proper for the contract to proceed while its legal challenge is still being considered.
"It is common practice to stay contract performance while a protest is pending, and it's important that the numerous evaluation errors and blatant political interference that impacted the JEDI award decision be reviewed," Amazon Web Services said in a statement. 
Officials at the Pentagon have rejected the notion that its choice to work with Microsoft was made with political considerations.