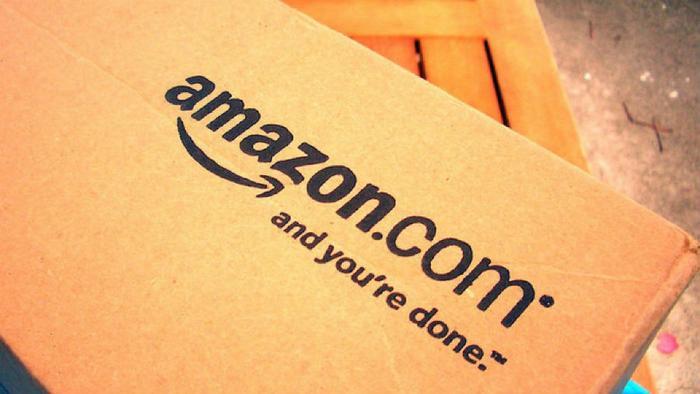 Amazon has pushed the cutoff date for its free shipping without a minimum purchase promotion. The company announced on Thursday that all customers will have access to free standard shipping until December 18.
Amazon also said it will offer free, two-hour delivery up until midnight on Christmas Eve in select markets through Prime Now, which currently is available in 30 U.S. cities. Gift cards and the gift of Amazon Prime are both available to purchase on Christmas day itself.
The e-commerce giant said that Prime members in more than 10,000 cities and towns now have access to free same-day delivery and free one-day shipping up until the days before Christmas.
Prime members in eligible areas will have until December 23 to get free one-day shipping, and December 24 is the last day for same-day delivery if orders are placed by 9:30 AM local time. Two-hour delivery through Prime Now is available through December 24 as long as orders are placed by 9:15 PM local time.
"Any customer can sign up or try Prime for free for 30-days to experience the best of shopping and entertainment from Amazon over the holidays," Amazon Prime Vice President Cem Sibay, said in a statement.
"Prime was built on the foundation of unlimited fast, free shipping, and we keep working to add faster and even more convenient delivery options," Sibay said.
Amazon also said Whole Foods Market stores, Amazon Books, Amazon 4-star, Amazon Pop-up device kiosks will be open on Christmas Eve (store hours will vary by location).