---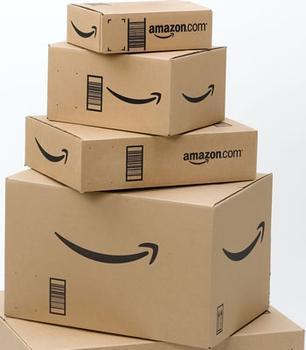 Amazon has added 11 more metro areas where members of Prime can get free same day delivery, as long as the order is for more than $35. The same day delivery will be available seven days a week in:
Charlotte
Cincinnati
Fresno
Louisville
Milwaukee
Nashville
Raleigh
Richmond
Sacramento
Stockton
Tucson
Amazon says it has also added same day delivery areas in parts of Central New Jersey, Dallas-Fort Worth, Los Angeles, and San Diego. According to the online retailer, Prime same day delivery now exists in 27 metro areas in the U.S.
"Prime was developed to make shopping on Amazon fast and convenient, and millions of members have used Prime free same-day delivery to make their lives even easier," Greg Greeley, Vice President of Prime, said in a statement.
He said the company plans to keep enhancing Amazon's membership service as operational capabilities grow.
Amazon Prime is an annual membership program costing $99 a year. Among its benefits is unlimited free two-day shipping across all categories.
---