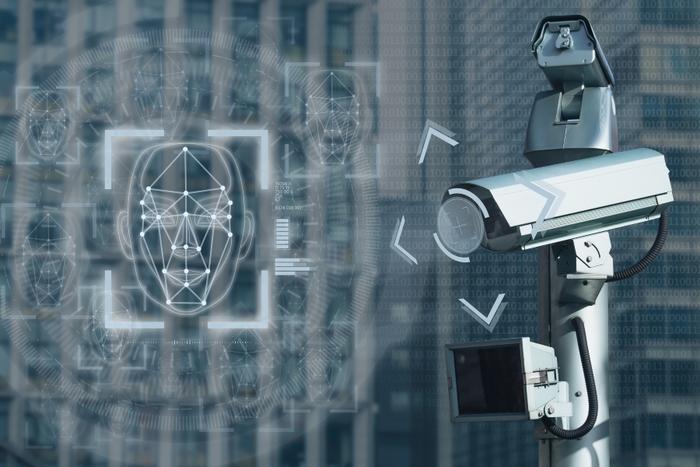 Amazon announced on Thursday that it's banning police use of its facial recognition technology, Rekognition, for one year. The company said it's halting the use of technology until officials establish tougher rules regarding its use. 
"We've advocated that governments should put in place stronger regulations to govern the ethical use of facial recognition technology," Amazon said in a blog post. 
The e-commerce giant didn't exactly say why it was suspending use of the technology, but it noted that Congress "appears ready" to create more stringent regulations pertaining to the use of facial recognition. 
Establishing rules
Amazon's statement comes just two days after IBM announced that it would be exiting the general-purpose facial recognition game, mainly due to its potential to be used for racial profiling and mass surveillance. IBM said Thursday that facial recognition or analysis software could be used by police to violate "basic human rights and freedoms, which would violate its values. 
"We hope this one-year moratorium might give Congress enough time to implement appropriate rules, and we stand ready to help if requested," Amazon said in a blog post. 
In its brief announcement, Amazon didn't specifically mention the killing of George Floyd by police in Minneapolis. However, the company's announcement comes less than two weeks after the incident. Floyd's death set off numerous protests against police brutality and racism and sparked a nationwide push for change. 
Amazon will still allow facial recognition to be used for commercial purposes and organizations like the International Center for Missing and Exploited Children to help find victims of human trafficking.