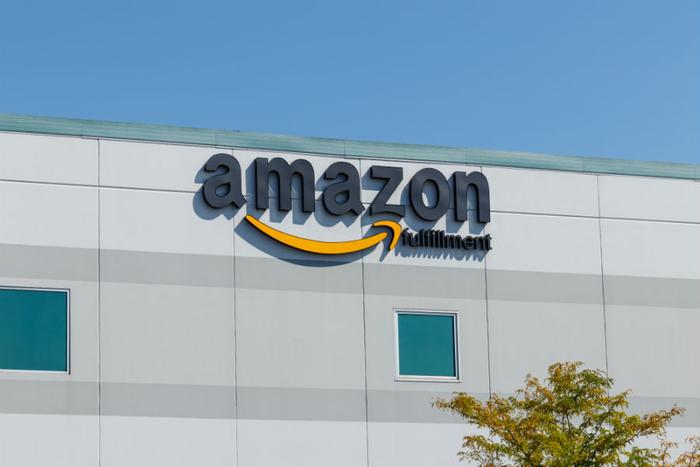 Amazon is reportedly in talks with mall owner Simon Property Group to convert some of its department store spaces into Amazon fulfillment centers.
Sources familiar with the matter told the Wall Street Journal that Amazon is interested in filling voids left by J.C.Penney and Sears, or even buying locations that are still in use. The sources didn't say how many stores Amazon is considering purchasing or where they are.  
The discussion began before the pandemic, according to the sources. Amazon reportedly wants to put its low-cost grocery stores in former J.C. Penney spaces. The Journal noted that having fulfillment centers located close to residential areas would help Amazon make deliveries more quickly.
The news comes at a time when many retailers are struggling to stay afloat. Amazon's business has improved significantly over the last few months because more people are working from home and buying online. During the second quarter, Amazon said its earnings were double that of the year prior at $5.2 billion.