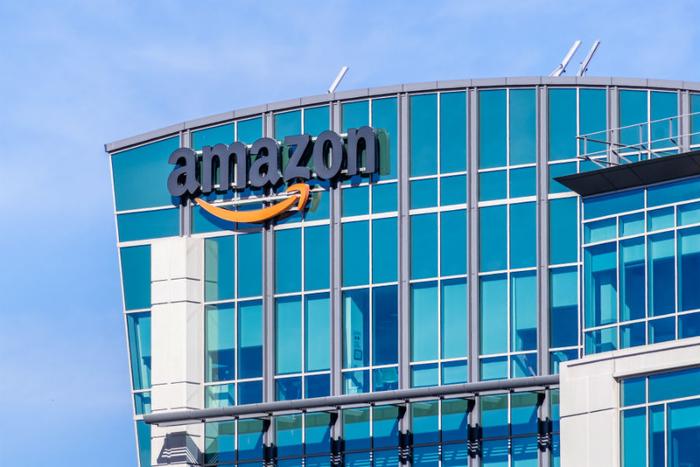 It's often said, "You can't fight City Hall" -- but when you're as big as Amazon, maybe you can. At least it's going to try.
Amazon, which also operates one of the world's largest cloud services companies -- AWS -- has filed a lawsuit against the U.S. government, claiming politics played a role in its loss of a huge Pentagon contract to rival Microsoft.
The company has taken its complaint to the U.S. Court of Federal Claims after expressing its displeasure at losing the $10 billion cloud contract for the Joint Enterprise Defense Infrastructure project, known as JEDI.
It's unusual but not unprecedented for a losing bidder on a government contract to go to court. In this case, Amazon believed it would land the deal because it is the biggest player in the industry and it has a track record with the national security establishment, having provided similar services for the CIA.
But there may be another factor at work here -- at least Amazon thinks there is. Amazon's CEO is Jeff Bezos, who also owns the Washington Post, which is not one of President Trump's favorite publications. In its filing, the company suggests that its loss of the contract has political overtones.
'Free from political influence'
"It's critical for our country that the government and its elected leaders administer procurements objectively and in a manner that is free from political influence," Amazon spokesman Drew Herdener said in a statement to the media. "Numerous aspects of the JEDI evaluation process contained clear deficiencies, errors, and unmistakable bias -- and it's important that these matters be examined and rectified."
Amazon hasn't commented beyond that initial statement and Microsoft hasn't commented either, apparently preferring to stay out of it. Even Trump hasn't mentioned it in a tweet -- at least not yet.
Earlier this year, Trump did comment on the contract process, asking whether the Defense Department was fairly judging the bids. He pointed to complaints from Microsoft, as well as Oracle and IBM.
Oracle has also gone to court to appeal a ruling from the U.S. Court of Federal Claims that rejected its legal challenge to the contract process.
The Jedi contract was awarded to Microsoft in late October.