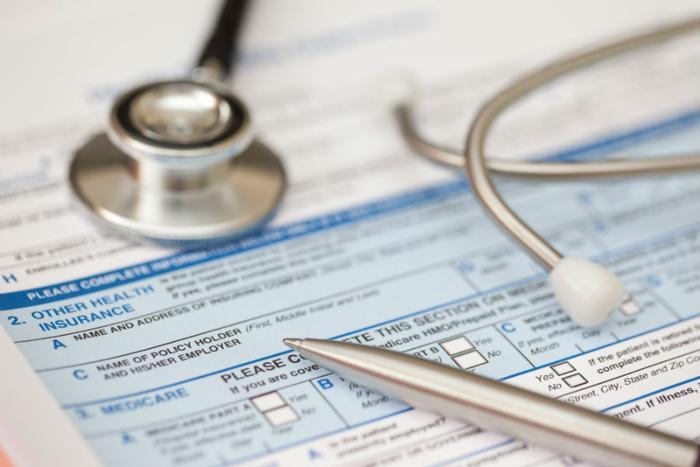 Amazon, Berkshire Hathaway, and JPMorgan Chase have disclosed the name of their joint healthcare venture.
The organization has been named "Haven," which is intended to reflect the trio's "goal to be a partner to individuals and families and help them get the care they need, while also working with clinicians and others to make the overall system better for all," according to a recently launched website.
The formation of the joint healthcare venture was announced in early 2018. However, the project had only been referred to as "ABC" or "ABJ" (the first letters of each company's name) for the past year.
The nonprofit organization said it aimed to reduce healthcare costs and improve services, but now Amazon and its partners have shared their primary goals for the collaborative healthcare venture with the public.
Three guiding principles
Dr. Atul Gawande, a surgeon and medical researcher who was brought on as CEO of the joint venture in June 2018, wrote on Haven's homepage that Warren Buffett, Jeff Bezos, and Jamie Dimon of Chase "believe that we can do better, and in taking this step to form this new organization, they have committed to being a part of the solution."
Haven says its three key goals are:
To be an advocate for the patient and an ally with anyone, including physicians, industry leaders, innovators and policymakers, who can improve patient care and contain costs;

To create new solutions by changing "systems, technologies, contracts, policy;" and

To be relentless in the pursuit of a better healthcare system.
"We want to change the way people experience health care so that it is simpler, better, and lower cost," Gawande said in a statement on Wednesday. "We'll start small, learn from the experience of patients, and continue to expand to meet their needs."
Initially, the organization will focus on addressing the healthcare needs of 1.2 million Amazon, Berkshire Hathaway, and JPMorgan Chase workers across the U.S. The partners will take what they learn from the early stages of the venture and use it to create solutions that could improve the healthcare system on a larger scale.
"We know that this work will take time, and we'll need the help of others, but we will tackle problems step-by-step and make sure that patients remain our top priority," Gawande wrote.