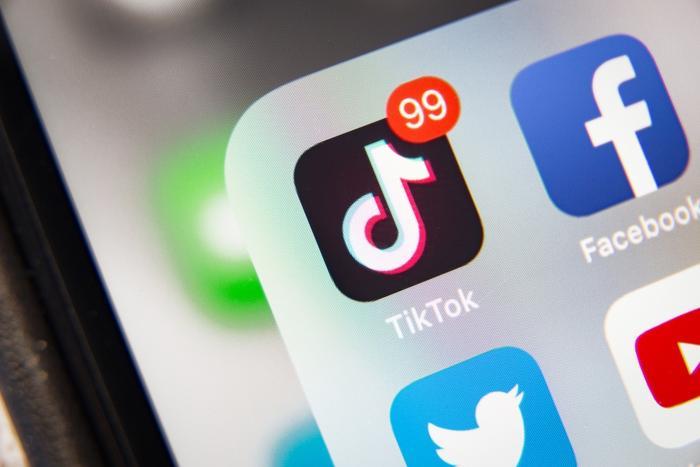 Amazon has asked employees to delete TikTok from their work phones due to unspecified "security risks," according to a company email seen by the New York Times. Employees who fail to delete the app by Friday will lose access to their Amazon email, the company said. 
"Due to security risks, the TikTok app is no longer permitted on mobile devices that access Amazon email," Amazon said. "If you have TikTok on your device, you must remove it by 10-Jul to retain mobile access to Amazon email. At this time, using TikTok from your Amazon laptop browser is allowed." 
Amazon didn't elaborate on what kind of security risk the video app poses, but the app's security has come into question lately following the discovery of glitches. 
Privacy concerns 
TikTok, which is owned by China-based tech company Bytedance, was recently found to have improperly accessed user clipboard data when running in the background. 
"Following the beta release of iOS 14 on June 22, users saw notifications while using a number of popular apps. For TikTok, this was triggered by a feature designed to identify repetitive, spammy behavior," a company spokesperson said last month. 
Mike Pompeo, the Secretary of State, told Fox News on Monday that the Trump administration is considering blocking some Chinese apps, including TikTok, calling them a risk to national security.
TikTok said it doesn't understand why Amazon decided to demand that employees remove the app, but the company says it is willing to have a discussion on the matter.
"While Amazon did not communicate to us before sending their email, and we still do not understand their concerns, we welcome a dialogue so we can address any issues they may have and enable their team to continue participating in our community," a spokesperson said in a statement. 
TikTok said last month that it's "committed to protecting users' privacy and being transparent about how our app works."