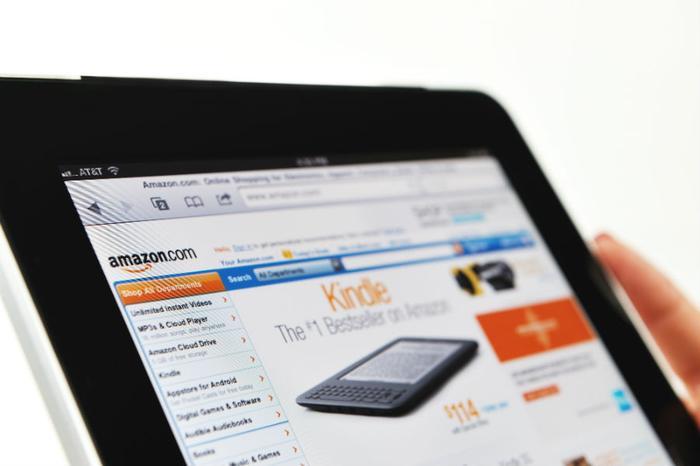 Margrethe Vestager, head of the European Union's competition division, is gearing up to launch a formal antitrust investigation into Amazon, according to Bloomberg. 
Vestager, who announced last year that her team had begun looking into how Amazon uses the data from sales of its third-party sellers, is reportedly set to launch a "full-blown" antitrust probe in the coming days. 
In September, when the investigation was still in its preliminary stages, Vestager explained that she wanted to make sure that Amazon wasn't undercutting sellers. She added that EU regulators are primarily focused on protecting consumers by making sure competition and innovation aren't being stifled. 
"They host a lot of little guys, and at the same time, they're a big guy in the same market," Vestager said in an interview with CNBC. "So how do they treat the data that they get from the little guy? Does that give them an advantage that cannot be matched?"
Ensuring competition
During her term, Vestager has hit major tech corporations with steep fines for business practices that were ultimately deemed to be unfair. 
In 2016, Vestager's office forced Apple to pay $16 billion in back taxes to Ireland. Google has been fined more than $9 billion for alleged violations since 2017. Qualcomm is also reportedly facing a fine of more than $1 billion for allegedly trying to stop other chipmakers from doing business with Apple. 
"If powerful platforms are found to use data they amass to get an edge over their competitors, both consumers and the market bear the cost," Johannes Kleis of BEUC, the European consumer organization in Brussels, told Bloomberg.