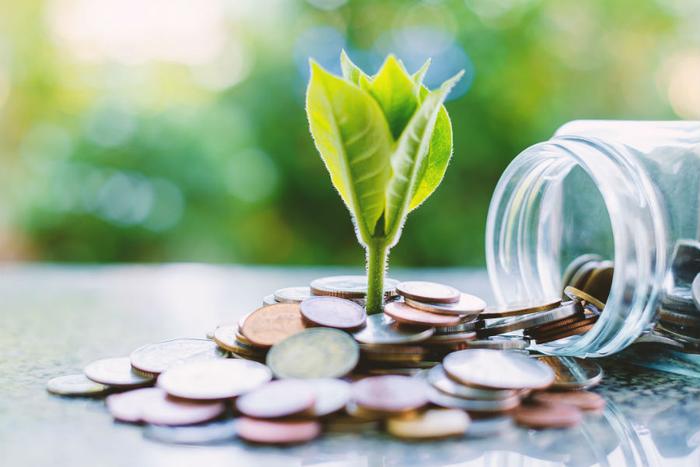 Eco-conscious consumers who shop online with Amazon will soon have a better way to pick products that adhere to their high environmental standards. The company announced this week that it is rolling out "Climate Pledge Friendly," a new initiative that will place a label on products that meet at least one of 19 sustainability certifications. 
To start, Amazon says the initiative will add labels to over 25,000 eligible products. The initiative will cover products from multiple categories, including grocery, household, fashion, beauty, and personal electronics.
"Climate Pledge Friendly is a simple way for customers to discover more sustainable products that help preserve the natural world," said Amazon CEO Jeff Bezos. "With 18 external certification programs and our own Compact by Design certification, we're incentivizing selling partners to create sustainable products that help protect the planet for future generations."
Building on sustainable promises
The move builds upon the company's previous commitment to meet standards set under the Paris Climate Agreement, which would bring the company to net-zero carbon emissions by the year 2040. 
In a press release, Amazon said it has already gone above and beyond those standards by committing to 100 percent renewable energy by 2025, using fully-electric delivery vehicles, and donating billions to programs that support reforestation and a transition to a low carbon economy.
"Amazon's initiative will drive scale and impact for more sustainable consumption by helping customers easily discover products that are Climate Pledge Friendly and encourage the manufacturers to make their products more sustainable," said Fabian Garcia, President of Unilever North America.
To learn more about the Climate Pledge Friendly, consumers can visit Amazon's website here.