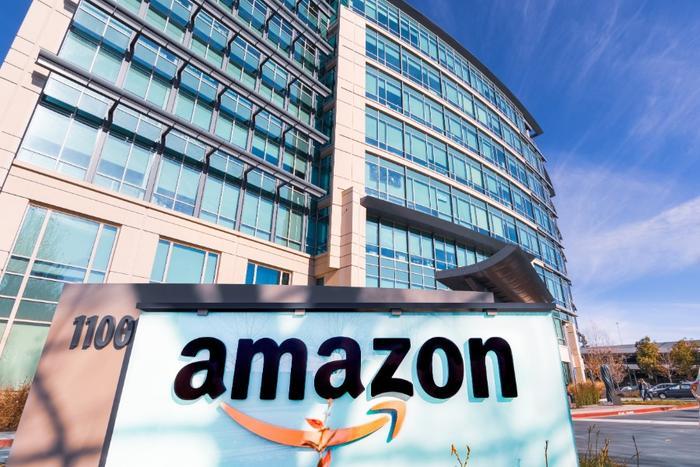 Amazon on Tuesday announced that it's pledging $2 billion to invest in startups working on "sustainable and decarbonizing technologies." 
The Climate Pledge Fund will funnel $2 billion into companies developing technologies that will help Amazon reach its goal of becoming net carbon neutral by 2040. Amazon said the $2 billion is just a starting point; more could be added to the fund at a later date. 
"This dedicated investment program—with an initial $2 billion in funding—will invest in visionary companies whose products and solutions will facilitate the transition to a low-carbon economy," the company said in a statement. 
CEO Jeff Bezos added that companies of "all sizes and stages will be considered, from pre-product start-ups to well-established enterprises." 
"Each prospective investment will be judged on its potential to accelerate the path to zero carbon and help protect the planet for future generations," Bezos said. 
Investing in clean energy
Last fall, Amazon announced that it would be committing to dramatically reducing its impact on the environment. Under its "Climate Pledge," the e-commerce giant vowed to go carbon neutral within the next two decades. In a sustainability report on Tuesday, the company said it now expects to operate exclusively on clean energy by 2025.
Amazon also pledged to meet the standards established under the Paris climate agreement by 2040, a full ten years ahead of the Paris accord's timeline. The company has also agreed to purchase 100,000 electric delivery vans from EV startup Rivian. Bezos said he expects the vans to be on the road by 2024. 
Earlier this year, Amazon announced that it launched a new "Bezos Earth Fund" which aimed to fight climate change. Bezos pledged $10 billion to start the fund, through which climate-focused scientists and activists would receive grants. 
"We can save Earth," Bezos wrote on Instagram. "It's going to take collective action from big companies, small companies, nation states, global organizations, and individuals."