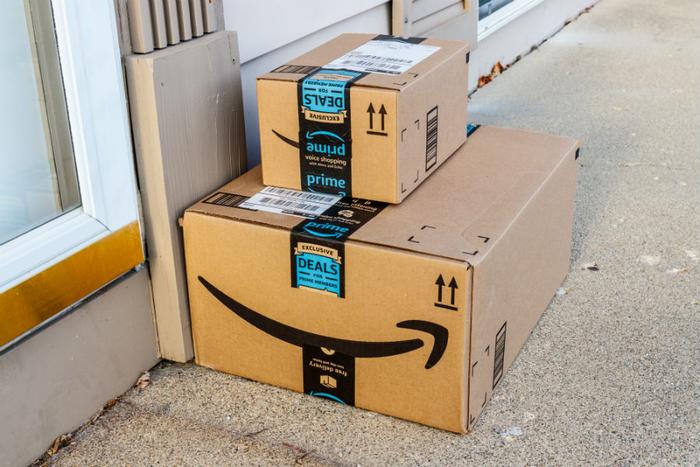 Amazon will soon introduce new package guidelines for sellers as part of a larger effort to curb its environmental impact and maximize efficiency. 
Starting September 3, sellers who ship items in oversized packages will be fined $1.99, the Wall Street Journal reports. As further incentive to stick to the standards, Amazon will give sellers a $1 credit for each package that meets its guidelines. 
Amazon says it created its package guidelines with the goal of giving customers "minimal, protective and functional packaging." The company hopes to reduce waste as well as shipping costs through the implementation of the standards. 
However, the Journal notes that the cost element of making packaging smaller means Amazon increases its profitability while sellers' businesses take a hit. But Amazon says vendors that adhere to the guidelines will benefit from lower shipping costs.
"It does cause some pain, but I think the benefit is there," Mike Kuebler, technical director and packaging specialist at Smithers Pira, told the Journal.