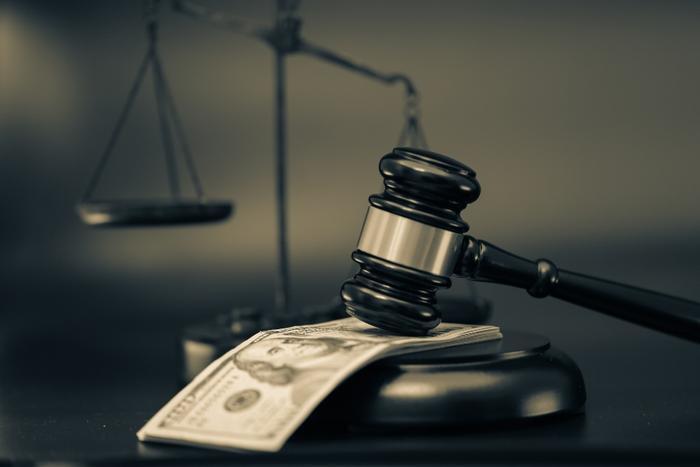 Earlier this month, ConsumerAffairs reported on a data breach affecting over 3,600 Ring users. Though some information about the leak first came to light in September, the number of affected users and the information that was compromised became more prominent in recent weeks.
Now, a class action lawsuit has been filed against Ring and Amazon on behalf of affected consumers. 
"Ring promises its customers 'peace of mind' with its Wi-Fi enabled smart security systems. Unfortunately, Ring's cameras fail to deliver on its most basic promise. Lax security standards and protocols render its camera systems vulnerable to cyber-attack," the suit alleges.
"Terrorizing" homeowners and children
The suit cites reports detailing how hackers were able to gain unauthorized access to Ring's security cameras in order to "terrorize" users' homes. It points to several interactions between hackers and young children, but it also cautions that some hackers who didn't make their presence known could be doing the most damage.
"Hackers who choose not to interact with occupants have gone unnoticed for days, months and even years during which time they spied on occupants and their homes, gathering an array of private [information] which can subsequently be sold and used for a host of nefarious purposes," the suit states.
"As a result of Ring's defective design, and its failure to imbue its Wi-Fi cameras with sufficient security protocols, its customers' most basic privacy rights were violated along with the security and sanctity of their homes."
The plaintiff of the suit is seeking relief for themselves and other class members, including awards for damages, costs and expenses, attorney's fees, and other relief that may be assessed by a jury if the case makes it to trial.