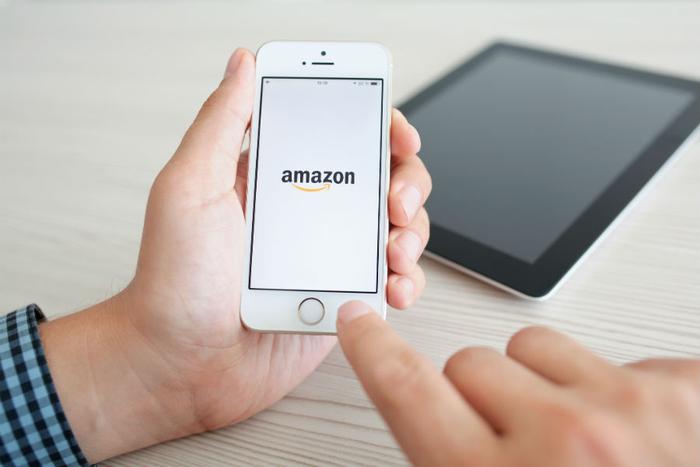 Amazon has promised to discontinue sales of children's school supplies and jewelry that contain high levels of toxic metals -- specifically, cadmium and lead.
The move follows an investigation by the Washington Attorney General's Office, which revealed that Amazon had listings for dozens of products marketed for children that exceeded the legal limits of these heavy metals.
The investigation also determined that Amazon sold more than 15,000 items that contained high levels of toxic metals. After being alerted to the issue by the Attorney General's office, Amazon contacted users that had purchased the items earlier this year and encouraged them to toss the products. Those consumers also received refunds amounting to a collective $200,000.
Cracking down on items with toxins
The e-commerce giant also paid the Washington Attorney General $700,000, which will be used to "fund future environmental protection efforts, including future investigations into toxic children's products."
"As a parent, when I buy products for my kids, I expect them to be safe," Washington Attorney General Bob Ferguson said in a statement announcing the agreement. "All retailers must ensure that their products do not pose a threat to Washington children. If they don't, they will hear from my office."
From now on, Amazon said it will no longer allow third-party sellers to list school supplies and jewelry geared towards children without providing lab reports or documents from an accredited lab showing that the products meet safety standards. Additionally, the company must remove listings for products found to have high levels of toxic metals within two days of being advised to do so by either the Washington Attorney General or the Department of Ecology.
The issue of toxins in school supplies isn't new. In 2018, a study by the U.S. Public Interest Research Group (U.S. PIRG), a consumer advocacy group, found traces of lead, asbestos, and other harmful chemicals in several popular school supplies, including Playskool crayons and one brand of dry-erase markers.