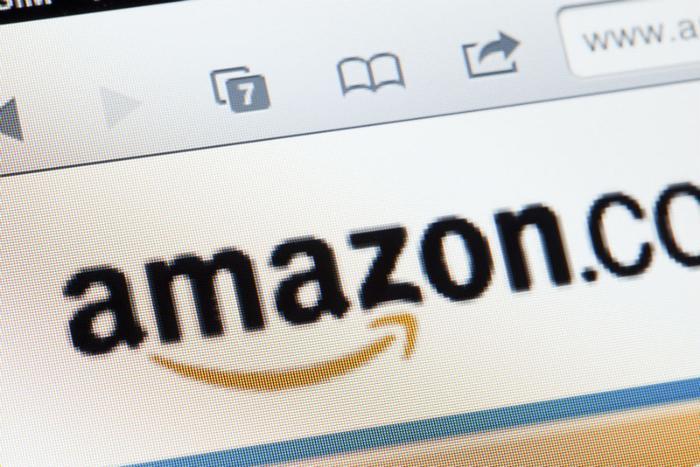 In response to an action from Germany's Federal Cartel Office (FCO), Amazon has agreed to change its terms of service for third-party sellers on its European sites, as well as other marketplaces around the world, including in North America and Asia.
Under the deal, Amazon will modify its Business Services Agreement to comply with European standards pertaining to liability towards sellers. The company will also change its account termination and blocking policy to make things more fair for sellers. The changes will strip Amazon of its ability to terminate sellers' accounts unexpectedly or without justification.
"We are making several changes to the Amazon Services Business Solutions Agreement to clarify selling partner rights and responsibilities," Amazon said in a statement. "The changes will become effective August 16th." 
The e-commerce giant said 58 percent of its gross sales are from third-party sellers, and it will "continue working hard, investing heavily, and inventing new tools and services to help our selling partners around the world reach new customers and grow their business." 
'Far-reaching improvements'
In exchange for making the changes, Germany's antitrust authority has agreed to drop its investigation into Amazon's third-party merchant terms, which it opened back in November. 
"The amendments address the numerous complaints about Amazon that the [FCO] received from sellers," said FCO president, Andreas Mundt, in a statement. "They concern the unilateral exclusion of liability to Amazon's benefit, the termination and blocking of sellers' accounts, the court of jurisdiction in case of a dispute, the handling of product information and many other issues.
"With our proceedings we have obtained far-reaching improvements for sellers active on Amazon marketplaces worldwide," Mundt added. "The proceedings are now terminated."
Amazon's deal with the FCO was announced the same day the European Union's competition division said it planned to launch a formal antitrust probe into Amazon within days. EU regulators say they are seeking to ensure Amazon's use of data from third-party sellers doesn't violate its competition rules.