---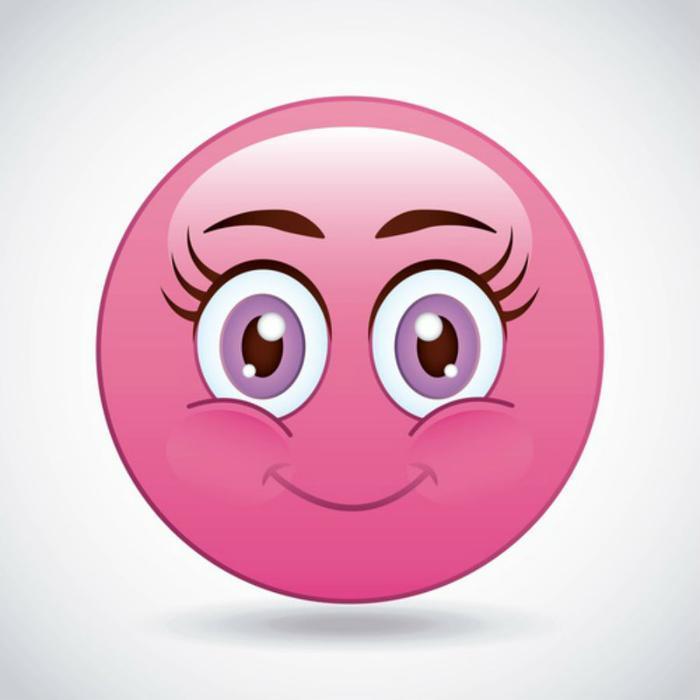 An estimated 6 billion emojis are sent each day, according to Swyft Media, and over a billion are sent by girls. But how many of those girls are represented -- in terms of both appearance and the activities they love -- by the emojis they're sending?
Always, the company behind the "Like a Girl" ad campaign, says not enough. Those tiny, text-accompanying digital illustrations may seem inconsequential, but Always says emoji images are important given their frequent use by young, impressionable people.  
For their newest "Like a Girl" spot, Leo Burnett interviewed girls to ask them how they feel about today's selection of emojis. In the spot, the girls appear vexed by the bevy of pink-clad ladies whose likes and interests appear to fall exclusively under the hair and makeup category.
"There's no girl in the 'professions' category, unless you count being a bride a profession," notes one of the girls. "Girls love emojis, but there aren't enough emojis to … say what girls do," concludes another.
Societal limitations
Lucy Walker, documentary filmmaker and director of the spot, says society should be aware that they're sending subtle messages that can limit girls to stereotypes.
"It was so interesting to hear these girls talk about emojis and realize how the options available to them are subtly reinforcing the societal stereotypes and limitations they face every day," said Walker, adding that she's excited to help empower girls and push them to "rally for change in societal limitations."
The spot seems to target puberty-aged girls, as its accompanying infographic explains that girls' confidence plummets during this time. The infographic also explains that during puberty, a whopping 72% of girls feel held back by society.
Hidden messages
While societal limitations are obviously much broader than emojis, Associate Brand Director and leader of the #LikeAGirl campaign at Procter & Gamble, Michele Baeten, says emojis are projecting subtle, limiting messages that have important implications.
"The girls in emojis only wear pink, are princesses or dancing bunnies, do their nails and their hair, and that's about it," says Baeten. "No other activities, no sports, no jobs ... the realization is shocking."
For girls at such a vulnerable age, especially, the selection of emojis currently available reinforces traditional gender stereotypes in a big -- and potentially harmful -- way. Leaders of the #LikeAGirl campaign say hidden messages like these can, in the most subtle of ways, limit the scope of what girls feel they can do.
At the end of the spot, Always seeks to open the floor for debate by imploring girls to share with the brand what emoji they'd like to see, using the hashtag, "#LikeAGirl."
Co-founder and president of the Unicode Consortium, Mark Davis, has said that while emojis were originally designed to be as neutral as possible, efforts have been made to incorporate a full representation of gender in emoji. A draft specification was released on Monday, which would (if approved) allow for gender variation in currently available emojis. 
Thanks
Keep an eye on your inbox, the lastest consumer news is on it's way!
Unsubscribe easily whenever you want
---