---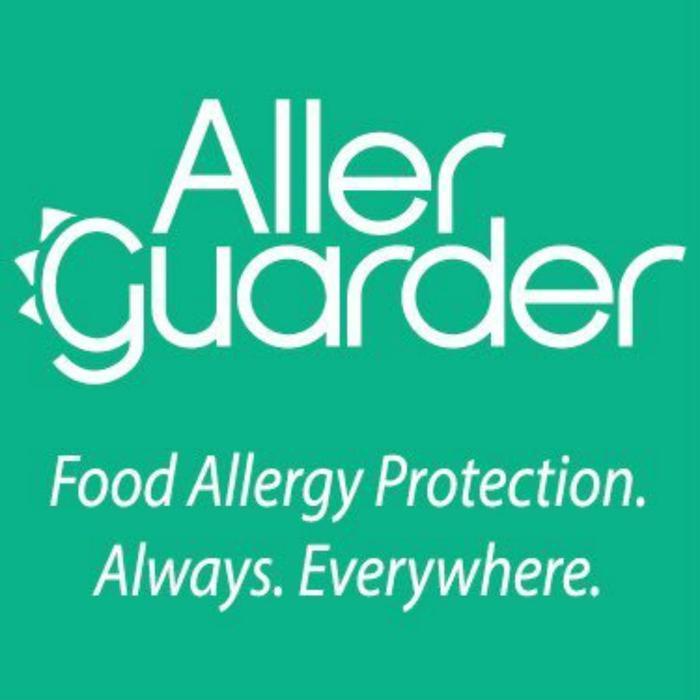 Behind every child affected by a severe food allergy, there is a parent dedicated to protecting them from accidental exposure. Often it's impossible to be with children every minute of the day — but what if you could warn others of your child's allergy even when you're not around?
One company, AllerGuarder, has created a product that does just that. Combining the concept of wearable tech with proactive allergy awareness, AllerGuarder has created the first Bluetooth-powered wristband and app defense system.
Anyone who has downloaded the free app and comes near the child will receive an alert reminding them to be aware. The wristband's Bluetooth transmitter broadcasts the allergy alert to all AllerGuarder app-enabled smartphones and tablets within a 50-foot radius.
Helps avoid accidents
The founders of AllerGuarder know all about the distress that comes with being a parent to the one in 13 children affected by severe food allergies. CEO Avram Weissman has two children with life-threatening peanut and tree nut allergies and feels the wristband can help avoid accidental exposure.
"I know firsthand the fear parents feel every time their child goes to a birthday party, an ice cream shop or on a play date," said Weissman. "Often times, those closest to the child innocently give him or her dangerous foods simply because they forget.
Keeps kids' identities protected
While the wristband and app system will warn strangers and friends alike of the child's allergies, the company says the identity of the child will remain protected.
Detailed personal, medical, and emergency contact information will only be released to those who have been given "Trusted Friend" status (relatives, friends, school staff, etc).
A stranger's view, however, can be general and nonspecific. They'll receive a more basic alert stating that an unidentified allergic person is nearby, the type of allergies, and whether the allergies are triggered by ingestion, touch, or airborne.
The AllerGuarder wristband ($30) comes in five colors and is now available for pre-order on Kickstarter.
---