---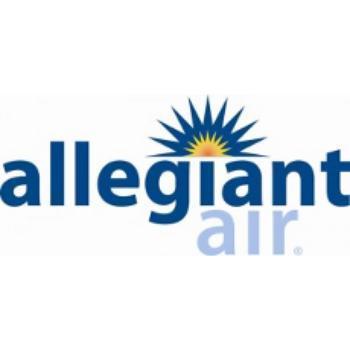 Saying it discovered a "compliance issue" involving emeregency slides, Allegiant Air says it will take about half its fleet out of service for inspection.
Las Vegas-based Allegiant operates 64 airplanes, including 57 older MD-80s, the aircraft affected by the issue. Taking the airplanes out of service will cause major disruptions for its passengers.
"We apologize for the disruption to our passengers and ask that they please remain patient as we work to correct the issue, reschedule affected flights and accommodate any passengers impacted," said Andrew Levy, Allegiant Travel Company President. "Allegiant is committed, above all else, to the safety of our passengers and crew, and we are dedicated to working around-the-clock to ensure that all of our fleet meets the highest standards."
Allegiant said it doesn't know how long the disruptions will last but said it has added call center staff to contact affected travelers directly. Customers may also sign up for flight alerts for individual flights at https://www2.allegiantair.com/flight-status or call 702-505-8888.
Allegiant flies mostly to tourism spots in Florida, Hawaii and the Southwest. It charges low fares but piles on fees for such things as assigned seats, refreshments and bagge. It also sells hotel rooms, rental cars and tickets to tourist attractions.
---