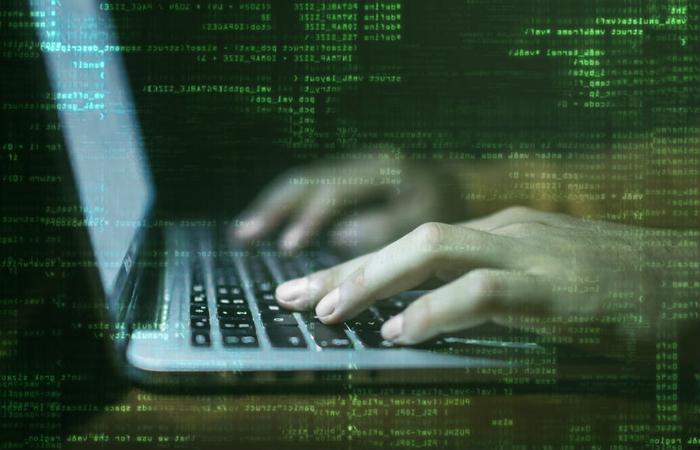 The operators who defraud American consumers and businesses hardly ever face justice, mainly because they operate offshore.
But U.S. officials say they have a Russian national in custody who they accuse of carrying out one of the biggest hacks in history.
Federal officials report that Andrei Tyurin, a Russian who was accused of being a key player in a hack of JPMorgan Chase and other large companies, is now in their hands after he was extradited from the Republic of Georgia.
U.S. officials charge that Tyurin has been the mastermind behind a number of high-profile cyber attacks against U.S. financial firms while also engaging in credit card fraud and money laundering.
Single biggest hack
"Tyurin's alleged hacking activities were so prolific they lay claim to the largest theft of U.S. customer data from a single financial institution in history, accounting for a staggering 80 million-plus victims," said Manhattan U.S. Attorney Geoffrey Berman. "As Americans increasingly turn to online banking, theft of online personal information can cause devastating effects on their financial well being, sometimes taking years to recover."
Berman and other law enforcement officials who have had their sights on Tyurin for years, call his extradition a significant milestone. In most cases, they have been powerless to apprehend people outside the U.S. who are scamming consumers.
Tyurin appeared in court in Manhattan with his attorney and entered a not guilty plea to charges conspiracy, computer hacking, identity theft, and wire fraud.
Could cut a deal
Legal experts say Tyurin may be in a good position to cut a deal with prosecutors since he most likely has a lot of information about others who are involved in international hacking and scams. It's not unreasonable to think his knowledge could be useful to prosecutors who are conducting investigations into a number of different areas, including interference in the 2016 presidential election.
The case at hand centers on the 2014 JP Morgan hack, which investigators said appeared to center on alleged efforts to manipulate stock prices. JP Morgan security personnel brought these concerns to public attention, fearing they might be part of an intrusion by Russian intelligence agents.
U.S. officials accuse Tyurin of working with other hackers in a coordinated attack on financial services firms' networks. Officials say they believe the hackers were able to gather sensitive information on more than 100 million people who were the firms' clients.
Prosecutors allege that stolen information was used in wide-ranging schemes, from stock manipulation to bitcoin money laundering.