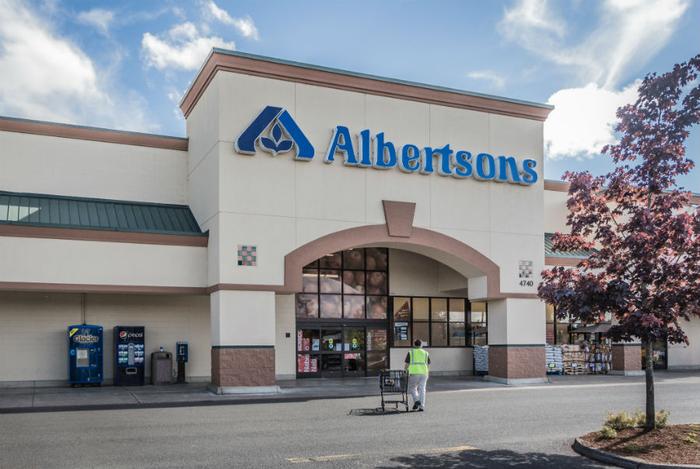 The Equal Employment Opportunity Commission (EEOC) has filed suit against Albertsons supermarkets in federal court, claiming it implemented policies at its San Diego stores that discriminate against Hispanic employees.
Specifically, the suit alleges that Albertsons does not allow employees to speak Spanish when a non-Spanish-speaking customer is within earshot. The suit alleges that constitutes harassment and creation of a hostile work environment.
Albertsons has not yet responded to a ConsumerAffairs request for comment, but a spokesperson told the San Diego Union that the store does not require employees to only speak English.
Company responds
"Albertsons serves a diverse customer population and encourages employees with foreign language abilities to use those skills to serve its customers," spokeswoman Jenna Watkinson told the newspaper.
But the lawsuit charges that beginning around 2012, the supermarket chain told Hispanic employees not to speak Spanish around non-Spanish speakers, including when they spoke to Spanish-speaking customers and during breaks.
The suit also alleges store managers at San Diego-area stores publicly reprimanded Hispanic employees when they heard them speaking Spanish. The EEOC also contends that no corrective action was taken, despite numerous employee complaints, forcing some employees to transfer.
Violation of the Civil Rights Act alleged
According to the EEOC, the alleged policy represents a violation of Title VII of the Civil Rights Act of 1964. The suit seeks injunctive relief, as well as monetary damages for affected Albertsons employees.
"Employers have to be aware of the consequences of certain language policies," said Anna Park, regional attorney for EEOC's Los Angeles District Office, which includes San Diego County in its jurisdiction. "Targeting a particular language for censorship is often synonymous with targeting a particular national origin, which is both illegal and highly destructive to workplace morale and productivity."
Albertsons is one the nation's largest grocery chains, operating under 19 trade names, including Albertsons, Vons, Safeway, and Pavilions. The company employs approximately 280,000 people in 35 states.