---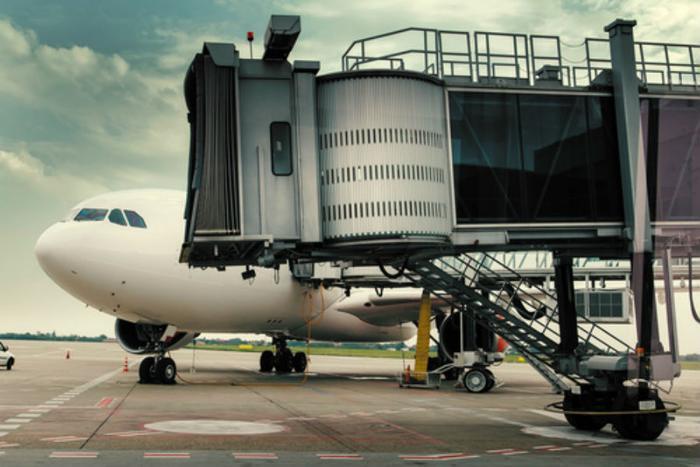 United Airlines' costly public relations disaster has caused several airlines to re-evaluate policies on how they deal with passengers, according to various published reports citing internal company memos.
Notably, United took the first step, reportedly advising company employees that they are not to involuntarily remove a ticketed passenger to provide room for a United employee in the future.
That's what happened eight days ago, when a 69-year old physician was forcibly removed from a United flight from Chicago to Louisville. Dr. David Dao was not bumped because the flight was overbooked, which had been widely reported, but because United wanted his seat for a company employee.
The reports say United has advised its personnel that company employees who must get to a specific location to work now have to get their request in at least 60 minutes before departure.
In a formal apology to Dao, the airline also said it had changed its policy on the use of law enforcement. It said in the future it will not ask officers to remove a passenger from an aircraft unless it is a matter of safety and security.
Big change at American
American, meanwhile, has reportedly changed its policy to promise never to bump a passenger once they are seated aboard the aircraft. Seth Kaplan, managing partner at Airline Weekly, told ConsumerAffairs last week that incident involving Dr. Dao was probably exacerbated by the fact the passenger was already aboard the aircraft when he was bumped.
"What almost never happens, but happened here, is the guy was already on board and in a seat," Kaplan said. "If a passenger is involuntarily bumped, it's going to almost always happen in the gate area."
Delta, meanwhile, has reportedly upped the ante for passengers who are asked to give up their seats because a flight has been oversold. Published reports cite an internal memo that authorizes Delta supervisors to offer up to $9,950 to a passenger to willingly give up his or her seat.
Incidents will still arise
For consumers, the new environment may mean airlines will be a little kinder and gentler, but it doesn't mean it will always be smooth sailing, as a couple on their way to their Costa Rican wedding aboard a United Airlines flight learned over the weekend.
KHOU-TV in Houston reports Michael Hohl and Amber Maxwell were asked to leave the flight after the airline said the couple repeatedly tried to move to higher-priced "economy plus" seats.
Hohl told the TV station he asked to pay for the upgrade because the couple found a man sleeping across both of their assigned seats.
United said the couple was booked on a later flight.
---