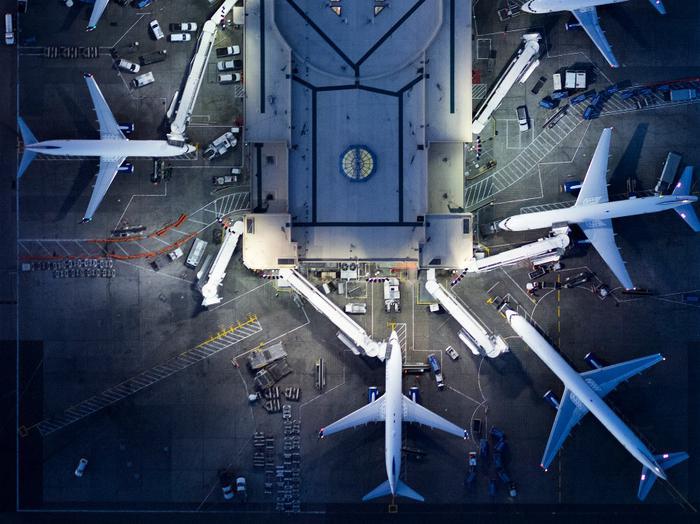 Under the $900 billion COVID-19 stimulus agreement reached Sunday, U.S. airlines are scheduled to receive $15 billion in additional federal aid. The deal will also require airlines to call back more than 32,000 workers who were furloughed due to the financial strain of the pandemic. 
The nation's passenger airlines were given $25 billion in aid under the CARES Act passed in March. Once that aid ran out and it became clear that additional federal support wouldn't be approved fast enough, airlines made the decision to start furloughing employees.
The funds set aside for airlines in the second stimulus package would help keep airline workers employed until the end of March. The bill would also see that other struggling transportation sectors receive additional funding. It includes: 
$1 billion for airline contractors;

$2 billion for airports and concessionaires;

$14 billion for transit;

$10 billion for state highways;

$1 billion for Amtrak; and

$2 billion for private bus, school bus and ferry companies.
Travelers still not flying
Although many Americans are expected to travel this week, the airline industry has said it's still feeling the effects of the pandemic. Flight bookings have declined due to the increase in new infections during the fall and winter, and new travel restrictions haven't helped either.
A survey found that 66 percent of people who plan to travel this week plan to do so using their own vehicle so they can avoid crowded airports.