---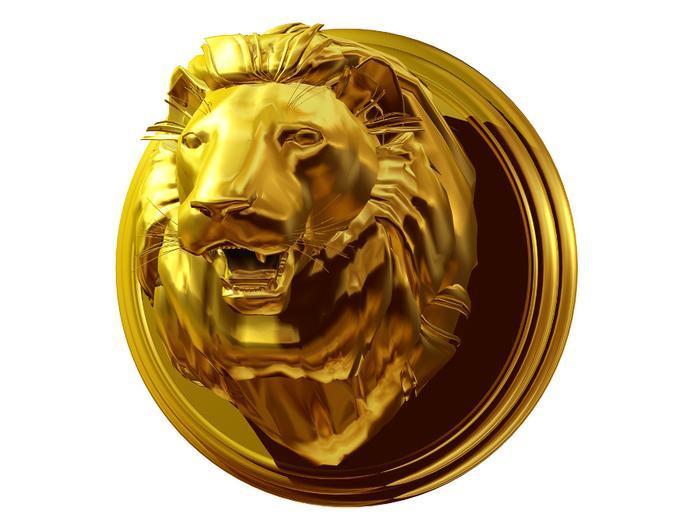 You might call it a variation of the "butterfly effect." But in this case, it's not a butterfly flapping its wings that's causing a hurricane halfway around the world, it's a dentist from Minnesota shooting a lion and setting off a worldwide reaction against big-game hunting.
In the latest reaction to the "sport" of bagging wild animals with the help of hired hands who drive the prey out of animal preserves, Delta, United and American airlines all say they will refuse shipments of lion, tiger, elephant and other wild-game trophies.
"United restricts the shipment of lion, leopard, elephant, rhinoceros and buffalo trophies on our aircraft," the airline said yesterday and said it would also ban, effective immediately, shipment of other endangered animals not already on the list. 
Of course, United only has one Africa destination, Lagos, Nigeria, and American doesn't fly to Africa at all but both have "partner" carriers with whom they have interchange agreements.
Habitat encroachment
Banning the shipping of big-game trophies may not do much to curtail hunting and may not even do much to save the wild critters -- who are endangered more by habitat encroachment than by hunting -- but it at least makes it inconvenient for those determined to go out and shoot something.
Dentist Walter Palmer, who fired the shot heard 'round the world, is said to be "in contact" with the U.S. Fish and Wildlife Service, which is looking into the incident. The Zimbabwe government is also reported to be longing for a hunk of Plamer's hide, alleging he paid $50,000 to guides who lured Cecil the Lion out of a game preserve so Palmer could blaze away at him.
The roars of outrage directed at Palmer have been so ferocious that he has closed his dental practice and, perhaps, drilled down into more peaceful pursuits, at least for now.  
---