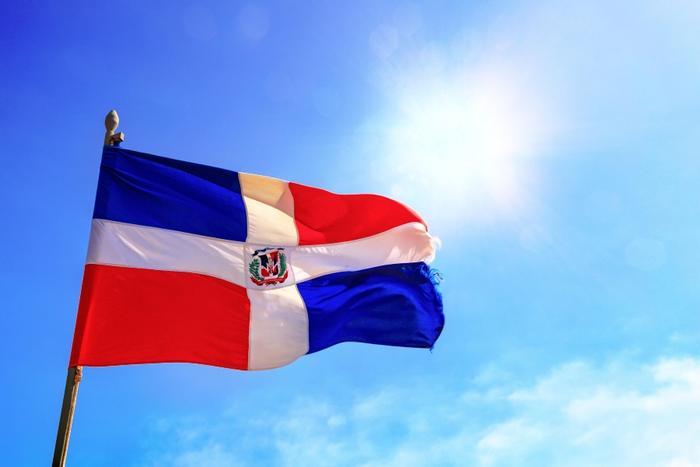 With the growing concerns over safety in the Dominican Republic in light of recent deaths there, several U.S. airlines are allowing travelers to cancel or rebook any flights they have to the country. 
While the cause of death has yet to be determined, at least 10 U.S. citizens have died while vacationing in the Dominican Republic and another dozen have said that they also fell dangerously ill while on the island.
For one, Delta Air Lines is offering customers holding an original ticket to Punta Cana (issued on or before June 21, 2019), an opportunity to rebook or cancel their flight completely.
If canceling completely, travelers can use the value of the ticket towards a future flight. However, "changes to origins and destinations may result in an increase in fare." For ticket holders who want to keep the Dominican Republic as a destination, but modify their reservations to a later date, they can make a one-time change and Delta will "waive any applicable change fee." 
Representatives from American Airlines, JetBlue, and Sun Country Airlines have reported that they'll also work with their passengers who want to change or cancel Dominican flights.
"The safety of our customers and crewmembers is our first priority," a JetBlue spokesperson told ABC News. "While JetBlue's flights to the Dominican Republic are unaffected, we are working with the U.S. Embassy and local authorities to stay updated on developments. To support our customers, we are currently waiving change fees when rebooking flights to/from the Dominican Republic. For customers who wish to cancel their flights, we are waiving the cancellation fee and issuing a credit for future JetBlue travel."
Is the Dominican Republic really that unsafe?
Despite the deaths and illnesses of visitors to the Dominican Republic, the U.S. State Department hasn't changed its "Level 2: Exercise Increased Caution" travel advisory for the country. That travel advisory suggests travelers "exercise increased caution in the Dominican Republic due to crime," but it makes no mention of the recent deaths or illnesses.
One travel advisor says that what's happening in the Dominican Republic isn't all that different from what happens in other countries.
"Take for instance Thailand -- which is a great and safe destination I've been to many times -- they had 33 American tourist deaths last year. But we're not talking about Thailand are we?" commented Mark Murphy, TravelPulse founder and CEO.
Murphy also offered some pointers for officials in the Dominican Republic. "I would say sit back, defer to the Federal Bureau of Investigation (FBI), the Center for Disease Control [and Prevention] (CDC) and the State Department," he added. 
With much of the concern over the deaths and illnesses being directed at alcohol consumption, primarily from mini-bars, Murphy gives kudos to the Hard Rock's Punta Cana resort and casino for removing liquor dispensers from its guest rooms.
"I like what the Hard Rock is doing because they're basically taking the suspicion out that somehow the minibar is killing people. That's a smart move having U.S.-based healthcare oversee what you're doing on property. That's great PR and proactive," Murphy said.