---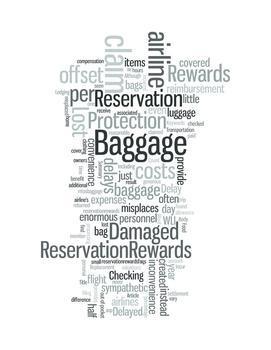 October was a pretty good month for airlines in terms of the on-time arrival rate.
The carriers reported a rate of 85.5%, according the the Department of Transportation (DOT) -- the same as the month before, but down 1.5% from the rate achieved a year earlier.
Cancellations were a different story, with the reporting airlines scratching 1.0% of their scheduled domestic flights in October -- up 0.7% from September and 0.5% from October 2015.
Tarmac delays
In addition, there were just two tarmac delays of more than three hours on domestic flights and no tarmac delays of more than four hours on international flights.
Both extended tarmac delays are being investigated by the DOT.
The DOT's consumer report also includes information on chronically delayed flights and the causes of flight delays, as well as a tally of aviation service complaints regarding issues including problems with baggage, reservation and ticketing, refunds, customer service, and disability.
The complete report may be found on the DOT website.
---