---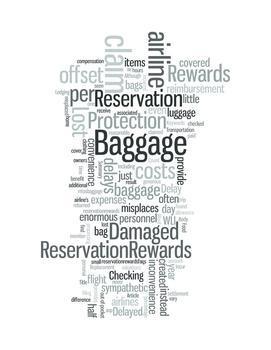 Complaints about airline service were waaaay down in May from the same month a year earlier.
The Department of Transportation (DOT) says it received just 1,134 complaints from consumers, a drop of 24.0% from May 2015, but up just 1.07% from April 2016.
That's not the only good news. The carriers canceled a minuscule 0.5% of their scheduled domestic flights during the month, the third lowest on record. In May 2015, the cancellation rate was 1.1%, and in April 2016, it was 0.9 percent rate in April 2016.
Airlines posted an on-time arrival rate of 83.4% a year-over-year increase of 2.9%, but down 1.1% from from the April 2016 mark.
Where the industry really fell down was in getting planes off the ground on time. The carriers reported nine tarmac delays of more than three hours on domestic flights and four tarmac delays of more than four hours on international flights. All are being investigated by the DOT.
The monthly report also includes data on chronically delayed flights, including their causes, mishandled baggage reports, data on oversales, and information about the total number of animals that died, were injured, or lost during air transport.
The complete report is available on the DOT website.
---