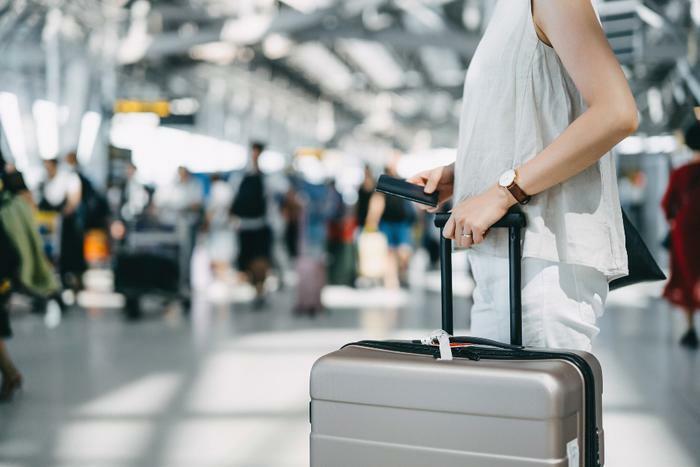 Memorial Day weekend is within reach. If you're itching to get out of town, there are plenty of good airfares available to consumers – especially when you consider the rising price of gas.
SkyScanner reports that the best day to depart for domestic U.S. trips is Saturday, May 28; the cheapest day to depart for international travel is Friday the 27th. Of the top 10 most popular airports to depart from, travelers departing from Las Vegas are getting the best deals, with the average price of a domestic Memorial Day Weekend trip costing $164.
Orlando is the number one destination booked for families and groups, while New York, Las Vegas, and Cancun take the first, second, and third spots for individuals and couples who want to travel. 
Consumers can find deals on some trips
The best average fares over the last month in the U.S. for Memorial Day travel include flights going to Fort Lauderdale, Orlando, Miami, Atlanta, and Tampa. The inverse is true for travelers leaving from Fort Lauderdale. On average, they get the best deals nationwide, with the average price of a ticket purchased over the last month costing $169 (direct, return).
"Savvy travelers are looking to enjoy the first Memorial Day Weekend in two years which will feel mostly normal, including for travel," said Skyscanner's Mark Crossey.
Things are looking good for travelers who don't mind a bit of jet lag and would like to see a bit of Europe.
"Of course, the domestic US features heavily in bookings for Memorial Day but we can see international favorites like London and Paris featuring higher in the top booked destinations this year as Americans venture over the pond in large numbers again," Crossey said. 
Consumers who give themselves a little breathing room for their return trip are also getting a better price over Memorial Day weekend. ConsumerAffairs found that travelers who choose to come back on Tuesday instead of Sunday or Monday could save $40 on a trip from Cincinnati to Denver and $30 on a trip from Chicago to Memphis.