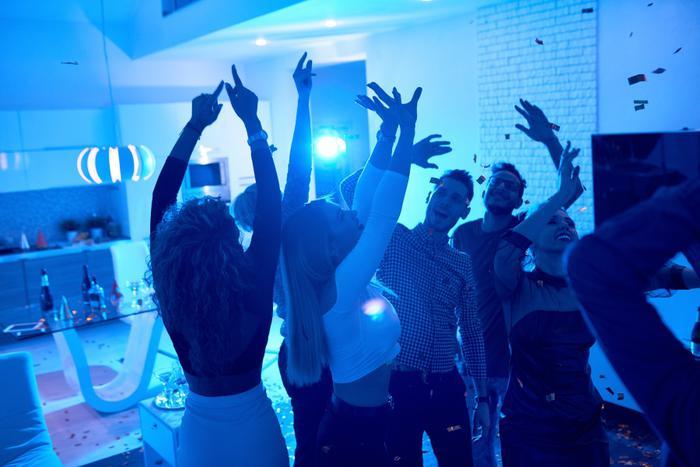 Travel is starting to pick back up, and some consumers might be looking to break up their long stay at home during the pandemic with a trip or vacation. But if they're looking to book a stay at an Airbnb location, they better not be thinking of throwing any wild parties. 
Airbnb announced on Thursday that it is implementing a global party ban on all parties and events at Airbnb listings due to health concerns linked to COVID-19. In a blog post, officials said the ban applies to all future bookings on the platform and will remain in effect until further notice.
"Instituting a global ban on parties and events is in the best interest of public health," the company stated.
Shutting down gatherings
A ban on parties isn't exactly something new for Airbnb. The company says that unauthorized parties were never allowed at its listed properties. A substantial majority of consumers who list their properties on the platform already ban parties under their "House Rules."
Airbnb says its decision is a response to shifting public health mandates across the U.S. Officials say users in some areas that have shut down establishments like bars, clubs, and pubs have acted against their better judgment by holding gatherings at listed locations.
"Some have chosen to take bar and club behavior to homes, sometimes rented through our platform. We think such conduct is incredibly irresponsible -- we do not want that type of business, and anyone engaged in or allowing that behavior does not belong on our platform," the company said.
As part of the ban, Airbnb is prohibiting parties on all future bookings and capping the number of people at each listing to a maximum of 16. The company says it will be informing all guests about the new rules and may pursue legal action against those who violate its policy. 
The ban itself has not yet taken effect, but the company says it will be rolled out "in the near future." The company also notes that it's limit of 16 people per listing does not override any local health restrictions.