---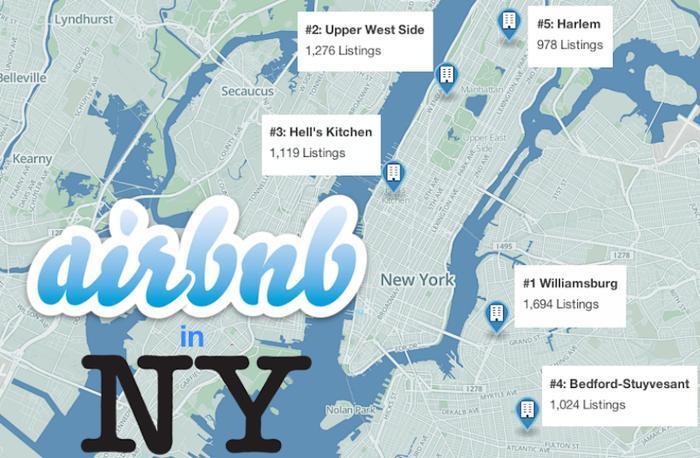 It seems that New York has reached a decision regarding its enforcement of short-term rental laws. This past Friday, Governor Andrew Cuomo signed a bill that makes it possible for regulators to fine consumers $7,500 if they violate a previous law that forbids rentals of less than 30 days on apartments if the owner or tenant isn't present.
The law is intended to crack down on apartment owners who rent out their apartments on services like Airbnb instead of using them for long-term rentals; being able to charge at a nightly rate is much more lucrative than setting up a long-term living arrangement, after all. 
However, immediately after the bill was signed, Airbnb sued New York, claiming that the new law "would impose significant immediate burdens and irreparable harm" to the company. Further, it says the law violates Airbnb's right of free speech and the protection it's guaranteed under the Communications Decency Act – a provision that protects websites from being held responsible for anything published by its users.
Law won't be enforced right away
Josh Meltzer, head of Airbnb's public policy in New York, has voiced his disgust at the passing of the new legislation, indicating that lobbying from New York's hotel industry had a heavy hand in the decision.
"In typical fashion, Albany backroom dealing rewarded a special interest – the price-gouging hotel industry – and ignored the voices of tens of thousands of New Yorkers," he said.
On Monday afternoon, the state agreed that it would not enforce the law until Airbnb's suit was resolved, but the potential loss of the New York City market could be a big blow to the company. As of this past August, New York City accounted for 45,000 Airbnb listings, while the rest of the state combined accounted for only 13,000 listings.
---