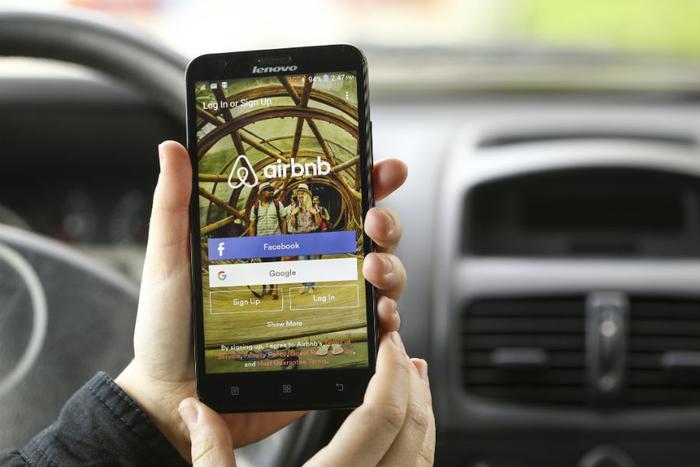 Airbnb has promised to review every listing for accuracy as part of its effort to increase renter safety. The short-term rental site said it's aiming to give those who use the service "peace of mind" following an incident last week at a rental location in California. 
Police recently confirmed that a shooting took place on Thursday at an Airbnb home at a Halloween party with over 100 guests. Following the event, CEO and co-founder Brian Chesky said his company will check every listing for accuracy. 
"Today, we are making the most significant steps in designing trust on our platform since our original design in 2008," Chesky said in an email to employees Wednesday. "We're going to make sure we can stand behind every single listing, every single host, to make sure that every single listing is accurate."
Improving accuracy standards
Going forward, Airbnb employees and people in the Airbnb user community will work together to ensure that all elements of a listing — including photos, addresses, and host identities — are accurate. 
The review process is expected to take roughly a year and should be complete by the end of 2020. Company officials said Airbnb will also implement a "guest guarantee" if a rental doesn't match the description.
Under the policy, the company will either "rebook the guest a new listing of equal or greater value" or give the customer a full refund if the rental they booked did not meet the promised accuracy standards.
"Starting now, verification of all seven million listings on Airbnb will commence," Chesky said. "We believe that trust on the Internet begins with verifying the accuracy of the information on Internet platforms, and we believe that this is an important step for our industry."