---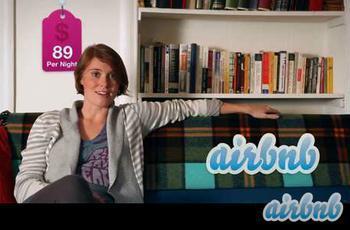 If you're one of the 15,000 New Yorkers who used Airbnb to rent out your home for awhile, watch out: the state attorney general's office is trying to find you.
Airbnb said Monday that it's fighting a subpoena demanding that it give the AG's office the names of all 15,000 Empire State residents who rented out space over the website. The AG crackdown doesn't appear to be based on complaints by any Airbnb customers; instead, the rationale is that Airbnb "landlords" are in violation of state hotel laws.
Trouble for Airbnb "landlords" is nothing new; not only are there the inherent risks involved with granting total strangers access to your home and any valuables within, there's also the fact that many residential leases forbid subletting and temporary rentals, so temporary Airbnb "landlords" can find their own landlords evicting them as a result. (In fairness to the landlords, they themselves can be fined for running an illegal hotel, if they allow their tenants to do so.)
But the New York attorney general's subpoena request is the most far-reaching Airbnb crackdown yet. That said, even if Airbnb fails in its appeal, and is forced to turn over its customer list, this doesn't necessarily mean every New Yorker who rented a space on Airbnb is in trouble. Just last week, courts overturned a fine that had been levied against Manhattan resident and Airbnb user Nigel Warren for renting space in his apartment.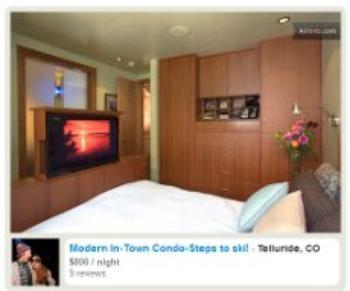 In a blogpost discussing the New York subpoena, Airbnb's global policy director David Hantman said that "We believe the Attorney General [of New York] is only seeking to target an incredibly small number of bad actors who abuse the Airbnb platform. That's a goal we all share. Bad actors like illegal hotel operators and slumlords aren't part of our vision and have no place on Airbnb and we hope we can work with State leaders to weed out these individuals."
Or maybe not: the attorney general's office hasn't said whether it merely seeks to stop "bad actors" or all Airbnb rentals.
Airbnb has until the end of day today (Monday) to comply with the subpeona.
---