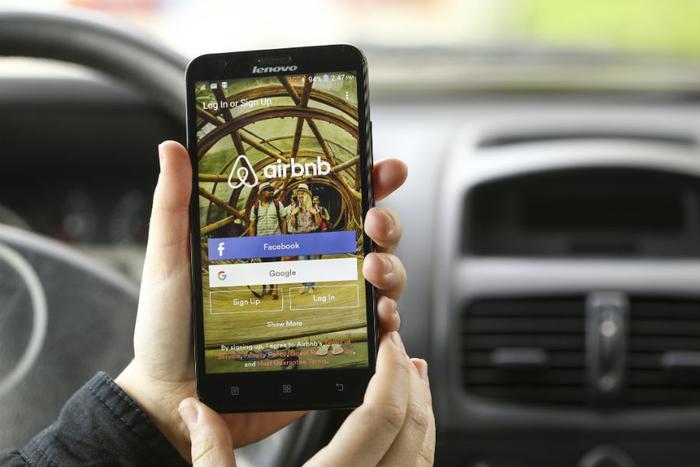 Since COVID-19 came on the scene, most every company that makes its living off of travel has had to completely rethink its model. 
Now, while things are still in limbo and there's time to revamp, Airbnb is in all-hands-on-deck mode to make sure that members' rentals are ready -- and safe -- for guests when the pandemic subsides.
The first thing the company is introducing in that regard is a new cleaning protocol for hosts. Bringing in former U.S. Surgeon General Dr. Vivek Murthy as a consultant, Airbnb is launching its "Enhanced Cleaning Initiative." The program is described as "the first overarching standardized protocol for cleaning and sanitization in the home sharing industry … (and) informed by the U.S. Centers for Disease Control and Prevention (CDC)."
"As a society, we need to observe the physical distancing recommendations made by public health officials while finding ways to preserve and strengthen human connection," said Dr. Murthy.
"I'm looking forward to helping the Airbnb community as it develops a health and science based approach for safe travel lodging and experiences. These approaches will continue to evolve as our knowledge and understanding of COVID-19 grows."
The new guidelines
Airbnb officials think its hosts are already doing a good job, but applying the extra grease won't hurt. 
"This effort builds off of Airbnb's strong historical track record of cleanliness: To date 94 percent of all Airbnb reviews show that guests are satisfied with cleaning, scoring it at 4 or 5 stars after their stays," the company said.
When the new protocol officially launches in May, guidelines will include the following requirements from each host:
Taking part in a learning and certification program.

Using personal protective equipment, like masks and gloves for hosts or their cleaners, as well as disinfectants that are approved by regulatory authorities.

A CDC-recommended 24-hour wait period before entering.
This begs the question of what will happen if a host can't commit to Airbnb's new rules? The company said in a news release that those hosts can alternatively opt into a new feature called Booking Buffer, which will create a vacancy period of at least 72 hours between stays. During that three-day span, reservations will automatically be blocked.