---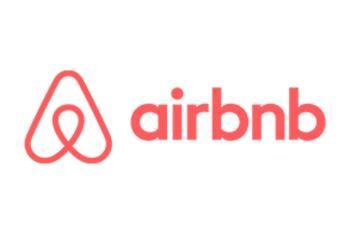 Last week, we reported on how a new bill making its way through the New York legislature could impose strict fines on consumers who violate the state's rental laws. If passed, this could create a big problem for Airbnb, a company that relies on offering short-term rentals from users to make its money.
It is already illegal in New York to rent an apartment or living space for less than 30 days if the owner or tenant of a property isn't present, and proponents of the bill say that services like Airbnb hurt hotels and take apartments off the long-term rental market because owners are more willing to rent them out on a nightly basis for more money.
However, the new changes that Airbnb is suggesting for New York would limit hosts to having one rental listing at a time, according to a report from the Wall Street Journal. The company has also vowed to kick users from the service if they violate the rule three times.
Additionally, Airbnb has stated that it will be seeking authority from the state to collect and remit taxes from hosts, as well as require additional registration, so that regulators can more easily crack down on illegal activity and keep permanent housing at a safe level.
Placative measures
Airbnb's proposal can be seen mostly as a placative measure to change lawmakers' minds about the state's proposed bill. It is currently awaiting the signature of Governor Andrew Cuomo, but if it is passed into law then consumers may face fines of up to $7,500 if they advertise illegal rentals. It would be a big deterrent for hosts who use Airbnb to make a little money when they're out of town.
Airbnb has come out against the bill, saying that it leaves consumers in a touch financial spot by cutting off a potential source of revenue.
"It's baffling to us in this time of economic inequality that folks would be looking to impose fines of as much as $7,500 on a middle-class person looking to use the home that they live in to help make ends meet," said Airbnb head of global policy Chris Lehane.
Whether the company's changes will be enough should be decided by the end of the month. Gov. Cuomo has until October 29 to sign or veto the bill. Choosing not to act on it will result in it becoming law anyway. 
---