---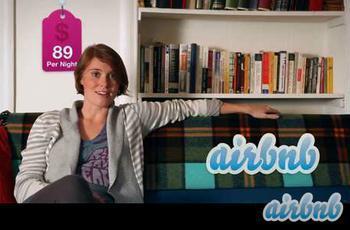 A lot of Internet businesses are based on someone's brainstorm that seemed to be a cool idea at the time. Many such ideas are launched and a few take off, often with unforeseen consequences for their users.
Case in point: Airbnb, which links up homeowners and apartment dwellers with travelers who are looking for a few nights lodging in something other than a Marriott.
The company has been around awhile, boasts that it has booked 10 million nights of lodging and is presumably making loads of money while protecting itself from most of the risks associated with short-term rentals.
After a few cases last year of guests trashing apartments and stealing valuables, Airbnb issued oh-so-sincere statements about how concerned it was and began including insurance coverage in its agreements.
Eviction and fines
But what Airbnb doesn't appear to be so concerned about -- and doesn't bother warning its clients about -- is the risk of eviction and fines that unathorized short-term rentals can entail.
The New York Times recently wrote about the experience of Nigel Warren, who rented out his New York City apartment for $100 per night through Airbnb. When he returned home, he found his landlord fuming.
City inspectors had descended on the place and cited his landlord on five charges relating to running an unlicensed transient hotel. The potential fines totaled around $40,000 and Warren found himself rushing to hire a lawyer for $400+ an hour, quickly eating up the rental proceeds.
Airbnb's response was to note that its policies caution its clients against violating any local laws and, of course, shield Airbnb from any liability resulting from such violations.
While Warren wound up getting off lightly, others may not be so lucky. Local laws in most large cities prohibit unlicensed short-term rentals. Not to mention that most leases also prohibit subletting without permission.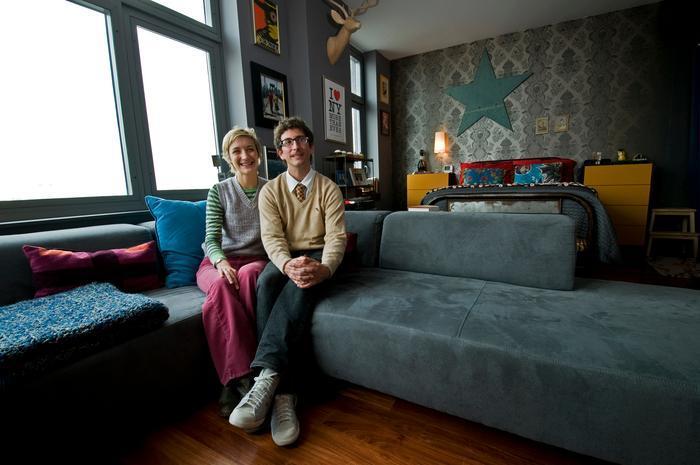 What's the harm?
But renting out an apartment for a few nights to people who are neat, clean, quiet and oh-so-hip, who could object to that?
Well, for starters, many landlords are quite happy to find an excuse to throw out tenants. Occupancy rates are high and if a landlord can evict an existing renter, chances are good he can rent to someone else at a higher monthly fee, not to mention collecting another damage deposit and a month or two in advance (while, of course, pocketing the deposit from the evicted renter).
And then there are the neighbors. You know your neighbors? Maybe, maybe not. In most apartment communities there are at least a few trolls who keep careful watch on everyone else and who are only too happy to report unauthorized smoking, loud parties, bikes in hallways ... and unauthorized short-term rentals.
Nigel Warren was indignant that Airbnb hadn't given him a more explicit warning. Airbnb does mention the issue but doesn't couch it as a warning. Rather, it's listed under "Host obligations"on the company's website:
"You have all necessary permissions to offer your accommodations, including ensuring that your hosting activity (i) will not breach any agreements you have entered into with any third parties (such as any agreements or rules with a landlord or HOA) and (ii) will (a) be in compliance with all applicable laws, Tax requirements, and rules and regulations that may apply to your Accommodations, including, but not limited to, zoning laws and laws governing rentals of residential and other properties and (b) will not conflict with the rights of third parties"
Airbnb did not respond to a request for comment on this story.
---