---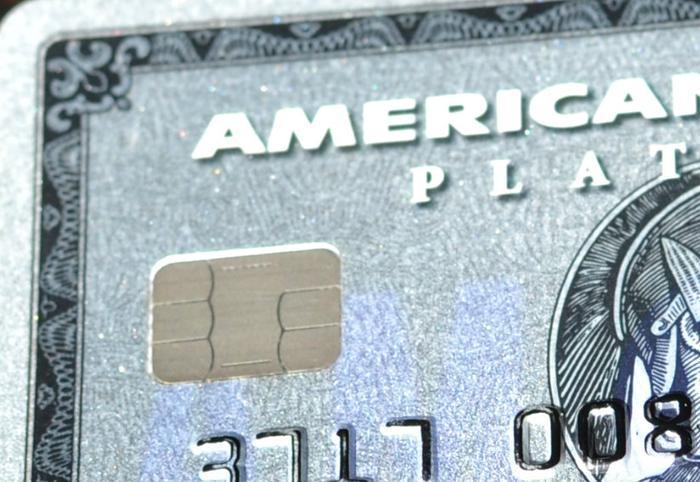 American Express took a hit earlier this year when Costco ended the companies' exclusive relationship, but it's been making up for it through deals with fast-growing sites like Uber and Airbnb.
The Airbnb arrangement, announced today, lets AmEx card holders sign into Airbnb using their AmericanExpress.com ID and password and use their loyalty points to book Airbnb stays, all without leaving the Airbnb site.
"We're creating a frictionless and valuable way for [card members] to take advantage of everything Airbnb has to offer," said Leslie Berland, executive vice president, Global Advertising, Marketing & Digital Partnerships at American Express.
The partnership also lets Airbnb users verify their identities with their AmEx cards, eliminating the need to use driver's licenses or other documents.
AmEx has a similar arrangement with Uber, offering double loyalty points to card members who pay for Uber rides with their card.
AmEx announced last month that it was making Apple Pay available in certain markets to American Express ard members using an iPhone, Apple Watch or iPad.
---