---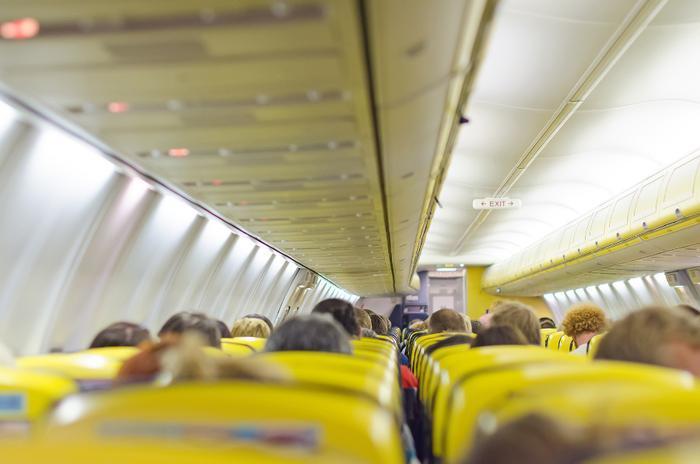 The  Department of Transportation (DOT) has a new tool to help consumers understand their rights when traveling by air.
The "flights and rights" microsite contains information on what airlines can and cannot do when it comes to things like flight cancellations, tarmac delays, and overbooking, just to mention a few.
Meanwhile, air travelers had an easier time getting where they were going during February.
According DOT's Air Travel Consumer Report, airlines canceled just 1.5% of their scheduled domestic flights in February. That's an improvement of 0.5% from January and 0.1% from the same period a year earlier.
On-time arrival rates were a a mixed bag, with a February rate of 82.6%. It's much better than January (76.0%), but worse than February 2016 (83.6%).
Additionally, airlines reported no tarmac delays of more than three hours during February on domestic flights, and four delays of more than four hours on international flights. All are being investigated by the DOT.
The consumer report also includes data on chronically delayed flights and their causes, and a variety of consumer complaints including problems with baggage, reservation and ticketing, refunds, customer service, disability access, and discrimination.
The complete report is available in the DOT website.
---