---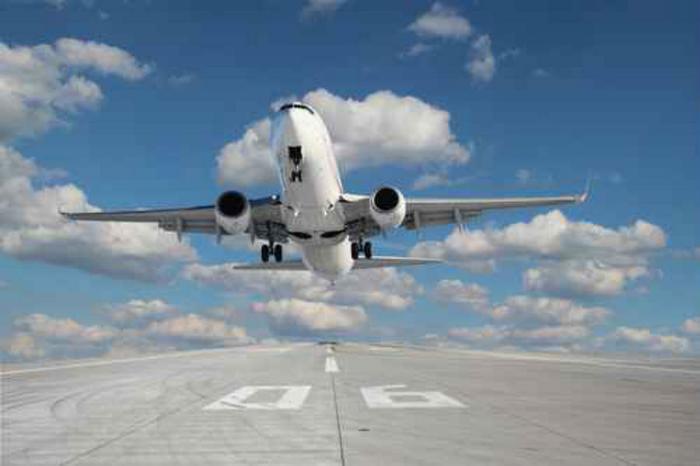 Consumers will be on the move this Thanksgiving holiday weekend, resulting in a significant rise in air travel, according to Airlines for America (A4A), an industry trade group.
In its annual forecast, the group predicts 25.3 million passengers will travel on U.S. airlines during the 12-day Thanksgiving travel period, a 3% increase over last year and the highest number since the Great Recession.
What's behind the increase? The trade group says an improving economy and still-low gasoline prices have put consumers in the mood to travel over the holiday.
Airlines are expected to add capacity, in the form of larger planes and additional routes, to handle the increase in passenger traffic.
Busiest travel days
According to the airlines' calendar, the Thanksgiving air travel period extends from Friday, Nov. 20 through Tuesday, Dec. 1. Daily passenger volumes are projected to range from 1.4 million to 2.7 million, with the busiest travel days in ranked order expected to be:
Wednesday, Nov. 25
Sunday, Nov. 29
Monday, Nov. 30
To avoid the rush, A4A says your best travel days during this busy period will be Thursday, Nov. 26, and Friday, Nov. 27.
Expanding capacity
"As competition continues to boost schedules and drive down airfares in 2015, customers are seeing more opportunities to fly during the holiday season," said A4A Vice President and Chief Economist John Heimlich. "Airlines are taking delivery of new, larger aircraft to accommodate the increase in passengers."
A4A says the continued profitability of U.S. airlines will allow them to increase capacity to meet the short-term increase in holiday demand. Airlines have been more profitable in recent years, since adding fees to baggage and other items that were once provided at no charge. Lower fuel prices have also increased profitability.
During the first nine months of 2015, the 10 largest publicly traded U.S. passenger carriers reported pre-tax earnings of $18.8 billion, resulting in a profit margin of 15.6% – up from 7.7% in 2014.
On a net basis, the group reported $17.9 billion in earnings, or 14.8% of revenues – up from 5.7% in 2014.
---