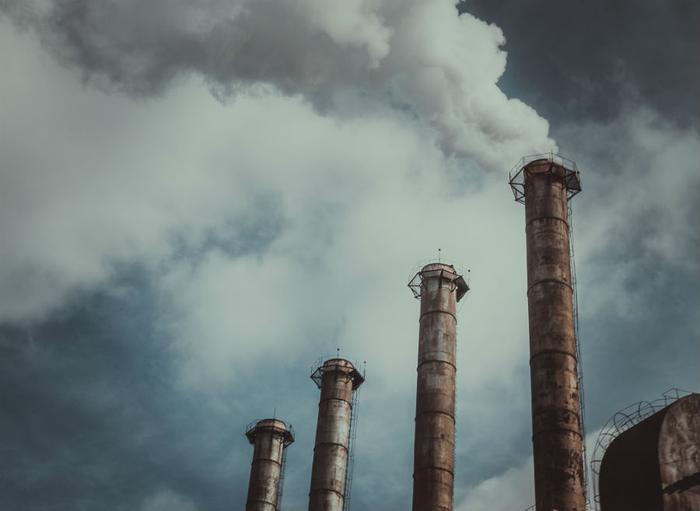 Air pollution has long caused health issues for consumers across the globe. However, a new study has found that air pollution is bringing more people into emergency rooms for heart or lung disease-related concerns.
According to the researchers, burning fossil fuels -- a practice that scientists have been advocating against for years -- is most likely the culprit. Upon burning, nitrogen and ground-level ozone are emitted, both of which have dangerous health implications.
"We found that primary pollutants -- those that are emitted directly from a source, such as car exhaust -- were associated with [emergency department] visits for cardiovascular and respiratory visits," said lead researcher Dr. Jenna Krall. "Additionally, secondary pollutants -- those that are formed with chemical reactions in the air -- were linked to ]emergency department] visits for respiratory diseases."
An issue across cities
The researchers examined the effects air pollution was having on emergency room visits across five cities. This shows the pervasiveness of the issue, and how air pollution is affecting consumers across the map -- not just in one location.
The study evaluated the link between cardiorespiratory emergency room visits and 12 major air pollutants in St. Louis, Atlanta, Dallas, Birmingham, and Pittsburgh. As air pollution differs every day, the researchers were able to get a comprehensive look at how consumers' health was affected in the different cities.
The wide-reaching nature of the study -- multiple cities and multiple pollutants -- allowed the researchers to draw more concrete conclusions. Air pollution was causing more consumers to go to the emergency room for heart or lung disease issues, and the researchers are hopeful these findings affect future legislative decisions.
"Down the line, this research has implications for how we think about future pollution regulations because the way we regulate pollutants might differ between primary and secondary pollution," Krall said.
Danger to health
Recent research suggests that consumers' health is at a great risk due to air pollution exposure.
Earlier this year, the World Health Organization (WHO) reported that seven million people are killed each year because of dangerous air pollution levels. Approximately nine out 10 people worldwide are exposed to unhealthy levels of air pollution.
WHO noted that air pollution travels to the lungs and cardiovascular system, causing respiratory infections like pneumonia, heart disease, lung cancer, stroke, or chronic obstructive pulmonary disease.
Overall, air pollution was found to take anywhere from two months to two years off the average life expectancy.
Air pollution was also linked to a "huge" reduction in intelligence, as areas with high levels of air pollution were found to have significant drops in language and math scores; researchers say the harmful effects could equate to students losing one entire year of education.  
Air pollution can also have cognitive impacts down the line, as a team of London-based researchers found that people living in areas with higher levels of nitrogen oxide were 40 percent more likely to be diagnosed with dementia.