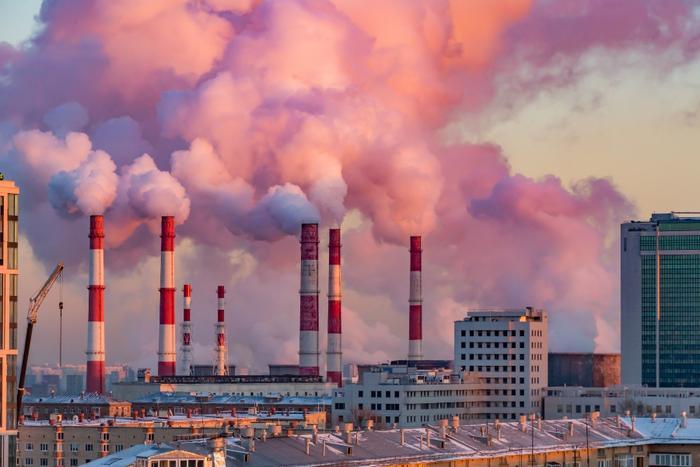 Recent studies have highlighted how air pollution continues to take a toll on consumers' health. Now, researchers from Oregon University say that these health risks are consistent across all countries, regardless of their economic status.
The study found that air pollution is affecting consumers' health globally and has been closely linked with an increased risk of cardiovascular disease. However, the researchers found that efforts to reduce air pollution can reduce those same risks.  
"If you reduce the concentration of outdoor air pollution, you're going to see benefits for cardiovascular disease," said researcher Perry Hystad. "Before this study, we were not sure if this was the case. Some studies suggested that at high concentration, as seen in many developing countries, levels would have to be reduced in very large amounts before health benefits would occur." 
High risks, regardless of wealth
The researchers came to their conclusions after analyzing data from the Prospective Urban Rural Epidemiology (PURE) study. Their work included nearly two decades' worth of results from over 157,000 participants from 20 countries. 
The researchers were interested in seeing how high-income communities stacked up against low- or middle-income communities when it came to health risks. Ultimately, over 9,000 participants experienced a cardiovascular issue over the course of the study, with 14 percent of all cardiovascular episodes being associated with rising air pollution emissions.
However, when it came to global differences, the researchers discovered that there weren't many. The risk for cardiovascular disease was just as prevalent in all of the regions included in the study, regardless of wealth. 
The researchers hope that these findings inspire lawmakers to do their part to reduce consumers' exposure to air pollution. The researchers note that drastic differences aren't necessary to see considerable changes to consumer's health. 
"What I hope -- and this is actually what is happening -- is that developing countries can take these lessons and apply them and reduce the time it takes to achieve some of these air pollution reduction successes," Hystad said. "Maybe instead of 30 years, you can do it in 10 years."